Future Of Agriculture in Malaysia: Technology To Empower Smallholder Farmers
Come and join us for a panel discussion between En. Redza Imran, Director of Business Development, REDtone Smart Farming, with two distinguished guest speakers – Dr. Nicole Leong, Senior Lecturer, Innovation Centre in Agritechnology for Advanced Bioprocessing, Universiti Teknologi Malaysia (UTM) and Cik Arifah Sharifuddin, Senior Manager, Digital Inclusion Division, MDEC. They will share their views on the role of innovation and digital solutions in driving significant transformation for the agriculture sector in Malaysia.
Wednesday
13
May
11am – 12pm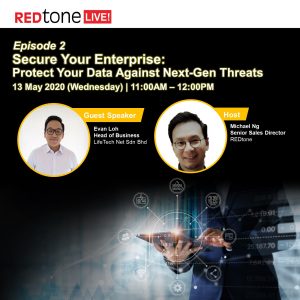 Secure Your Enterprise: Protect Your Data Against the Next-Gen Threats 
Join us on Wednesday, May 13 and hear from our managed security expert, Mr. Evan Loh on how to "Secure your enterprise; protect your data against the next-gen threats". During the session, we will dive into:
The evolving threats landscape and trend

Biggest cloud security threats

The latest cyber threat amid COVID-19

Best practices to ensure continuity of critical security functions

COVID-19 exit strategy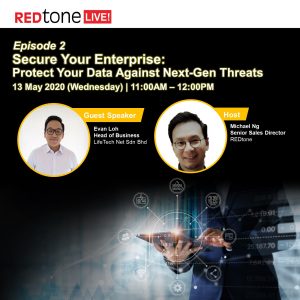 Wednesday
22
April
9am – 10am 
Artifical Intelligence (AI) and Machine Learning in Agriculture Today
Mr Alvin, Managing Director of Kia Shin Group Alvin believes in "lifelong learning". According to him, farmers are employing new-age technologies to transform "labour intensive farming" into "data driven" farming, considering the fact that there is a need to feed more with less, and the necessity to address sustainability issues. He believes technologies like AI, big data and machine learning are the future of agriculture. As the technology interprets data collected at farms, can assist the farmers to predict ahead, weather forecasts, resources planning and usage, manage farms condition etc, and to suggest the number of seeds needs to be sown.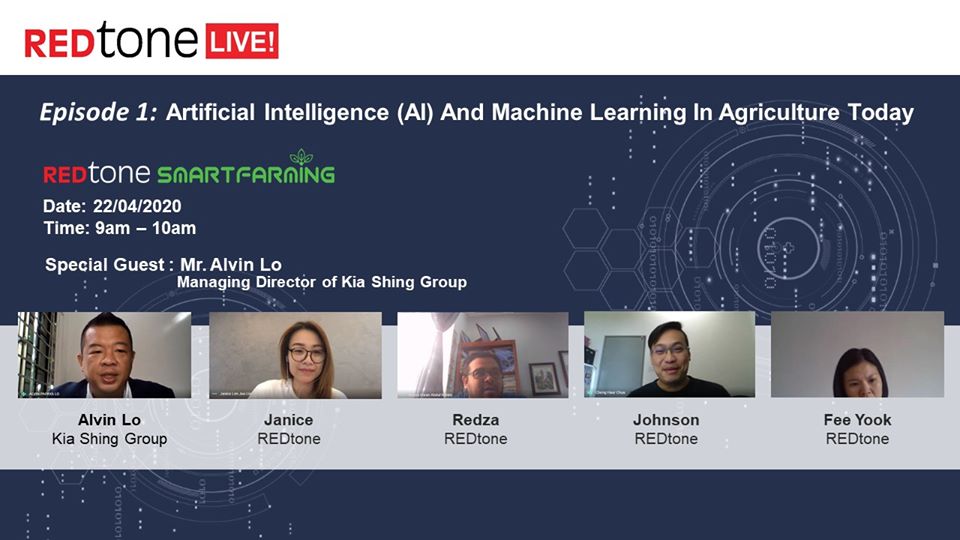 Sales Enquiry


Customer Care


Lets Talk​