Unique Suite Of Last Mile Technologies, Infrastructure Integration & Broadband On Demand
As the broadband and data solutions provider, REDtone is the only service provider in the industry with a unique suite of last-mile technologies such as Wireless Point-to-Point, Fibre, Satellite, LTE (4G), ADSL, WiMAX and Microwave. This enables us to provide infrastructure integration expertise and broadband on demand.
Our Nationwide Network Infrastructure


Our coverage encompasses West & East Malaysia.

Our network is designed with reach, stability and contingency in mind. All our Point-Of-Presence (POP) links have more than one link connection. These links are engineered to automatically switch over to another link when failure occurs. This is performed via network contingency and back-up configuration.

We provide customised speeds of up to 1Gbps or any speed that you require.

We provide infrastructure integration expertise and broadband on demand connectivity.

High availability, high-capacity, low latency nationwide Ethernet services. Ideal for organisations whose business success depends upon network service performance and availability.

POINT-TO-POINT
A premium high speed wireless Internet solutions with Service Level Agreement (SLA) of 99.5%.

FWA+​​​
The ideal choice for businesses seeking a dedicated, reliable, cost effective and high-speed internet connection. It could be a direct replacement to fiber optic based services for certain businesses.

A hybrid technology, designed with the aim to provide high-speed broadband at areas without Fibre coverage, for optimal performance, at highly competitive pricing.

Business Fibre internet. Different types of packages are designed specifically to meet the different needs of businesses.

BIZ+
A successful track record of providing flexible, reliable and cost-effective solutions to SMEs / SMIs customers.

HOME+
With REDtone Home+, residents and home owners can access to all the digital applications and enjoy their modern living lifestyle.
DOWNLOAD OUR PRODUCT BROCHURE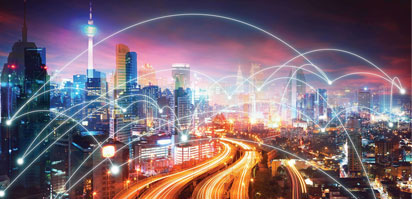 SD-WAN
SD-WAN gives enterprises better management across the entire WAN, reduces costs through WAN flexibility, and simplifies operations with centralised provisioning, management, as well as policy control and application visibility.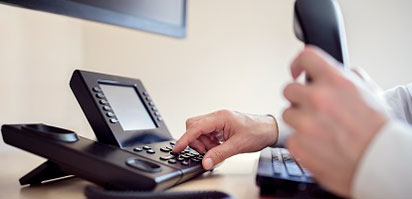 Cloud PBX
A fully managed, enterprise grade phone system, designed to help businesses communicate reliably without the need for large capital investments / expenses or maintenance fees.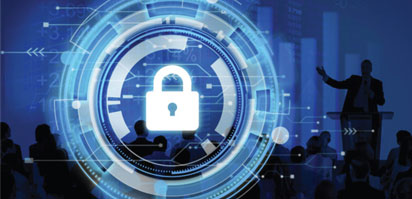 DDoS Protection
This advanced cloud-based solution has been purpose-built to provide enterprises across all industries with reliable, cost-effective, and scalable DDoS mitigation services.
Need help finding solutions?

Sales Enquiry


Customer Care


Lets Talk​