Voice Transition To Cloud Has Never Been Easier With SIP Trunk
Riding on state-of-the-art VoIP technology, our SIP Trunking allows business to take advantage of the cost savings, easy management, and increase productivity REDtone SIP Trunk ensures high voice quality and clarity while eliminating the need to invest in extra gateways or trunk cards. Business can also scale up without network planning hassles as voice trunks in new sites can be added easily. A single REDtone SIP Trunking trunk can accommodate up to 1000 concurrent calls, eliminating the need for physical installation or additional costs for hardware when adding concurrent calls.

COST SAVINGS
SIP Trunking is a great way to enjoy significant savings on local, long distance and international calls.

HIGHLY SCALABLE
Offers on demand scalability. You only pay for what you need, and best of all, you can enable excess capacity whenever and wherever necessary.

FLEXIBLE
Not bound by location. Business can keep their existing number in the event of office relocation.

BUILT-IN BUSINESS CONTINUITY
Handle emergencies efficiently - allows re-route calls to an alternative location quickly
Need help finding solutions?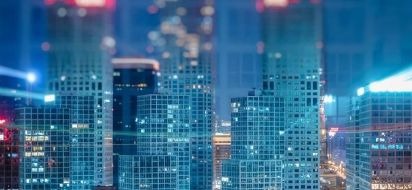 Designed for demanding customers with reliable high bandwidth needs, REDtone Metro E allows you to enjoy high-speed, high-volume data transfers.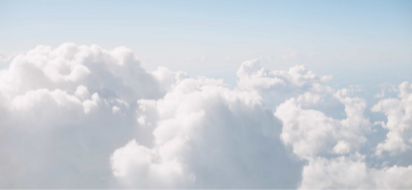 Take advantage of the transformative benefits of cloud, with the potential to add more complexity as your business infrastructure expands. REDtone flexiCloud acts as a catalyst for innovation and digital transformation.
Prevent DDoS attack to your network and safeguard your business. Highly recommended for organisations that cannot afford any downtime of assets running their own network.

Sales Enquiry


Customer Care


Lets Talk​