For your convenience, REDtone offers a variety of payment methods. Select any of the options that suit you best.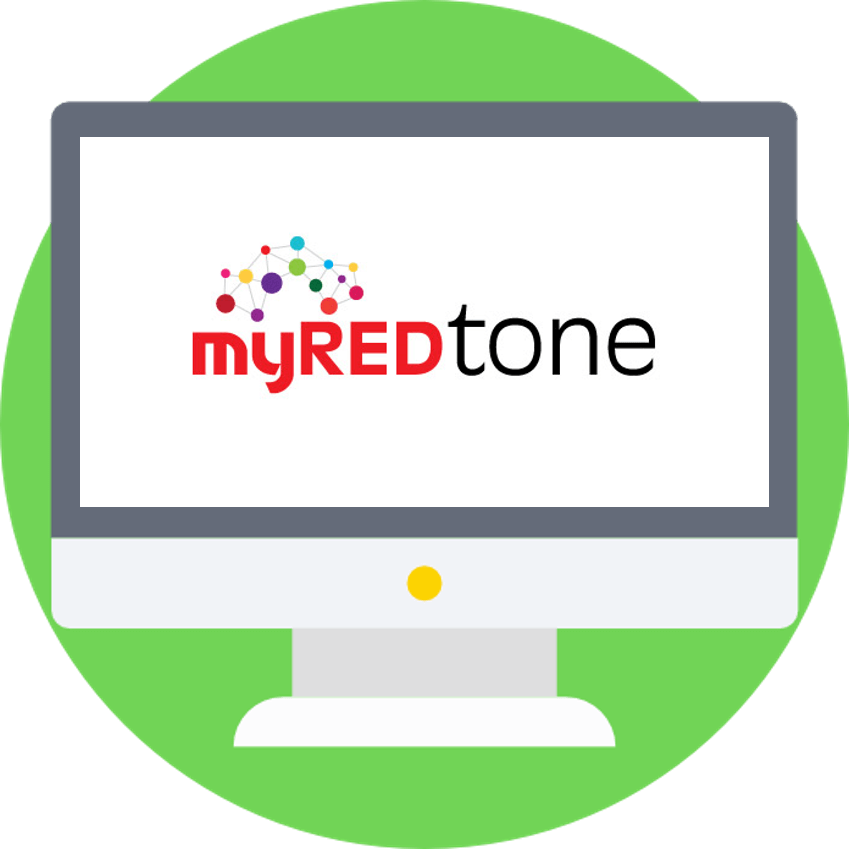 myREDtone Portal
A dedicated online platform specially developed for REDtone customers, to enjoy 24-7 access to a wide array of information, tools and features. A simple, easy-to-use interface helps you find information and perform your payment tasks quickly and efficiently. You can pay your bills with credit card, online banking (FPX) and/or JomPay.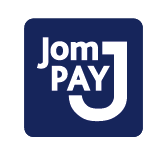 JomPay
Pay from your current, savings or credit card account 24 hours a day, through a large number of participating banks*.
Click here to learn more.
*Refer to www.jompay.com.my for full list of participating banks.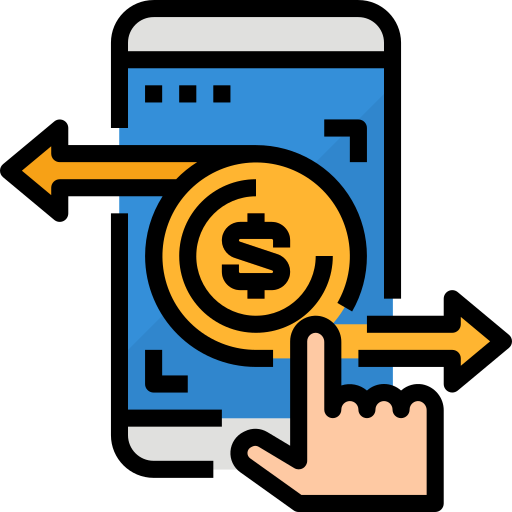 eBanking
Please refer to your invoice for account details and make payable to our respective bank accounts as listed below: –
1. REDtone Telecommunications Sdn Bhd
Maybank Berhad
5123 4320 8243
RHB Islamic Bank
26212000003570
2. REDtone Engineering & Network Services Sdn Bhd
RHB Islamic Bank
26212000004577
3. REDtone Data Centre Sdn Bhd
RHB Islamic Bank
21212500139415
4. SEA Telco Engineering Services Sdn Bhd
RHB Islamic Bank
26212000005565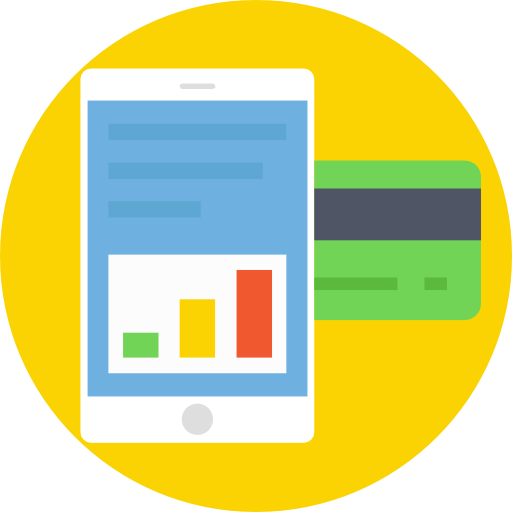 Auto Debit
You can set-up a standing instruction to make payment from your MasterCard or VisaCard to enjoy RM3 rebate on any of your monthly bill that is above RM50, with effective from 1st November 2017 onwards.
Guidelines:
1. Please ensure that the credit card holder's and REDtone registered customer's name are the same.
2. Application must be supported by:
- Copy of credit card and copy of NRIC/Passport
3. Application via 3rd party's credit card must be supported by:
- Authorization letter, copy of credit card, copy of NRIC/Passport of the card holder and latest credit card statement
4. Please allow 14 working days for REDtone to receive and process the application.
5. Please send your application form with completed information and dully signed, together with all the supporting document to :
- Fax : 03-8073 2128 OR
- Email : creditcontrol@redtone.com
6. Any changes or updates to your credit card, please advise us in writing and send in to:
- Fax : 03-8073 2128
- Email : creditcontrol@redtone.com OR
- Mail to : Suites 22-30, 5th Floor, IOI Business Park, 47100 Puchong, Selangor Darul Ehsan.

Download the form here.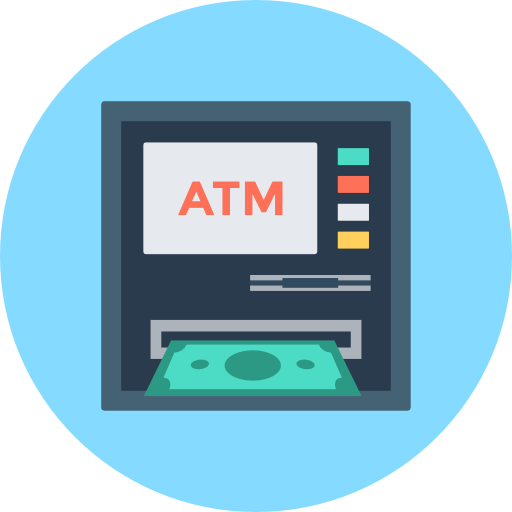 ATM
REDtone customers may pay their bills at any Maybank / RHB Bank / Standard Chartered Bank ATM.
Please upload your payment slip to my.redtone.com OR fax to 03-8073 2128; OR email to creditcontrol@redtone.com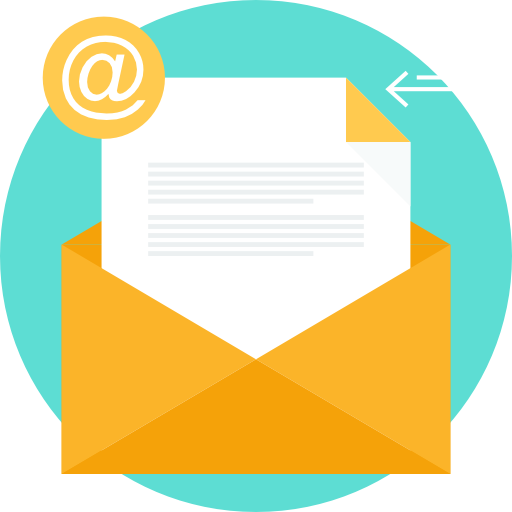 Mail
For cheque payment, please mail to: Suites 22-30, 5th Floor, IOI Business Park, 47100 Puchong Selangor, Malaysia. All cheques are required to be crossed and made payable to our respective bank account as listed below. Please detach the payment slip from your invoice and mail it together with your cheque. You are reminded not to send cash by mail.
1. REDtone Telecommunications Sdn Bhd
2. REDtone Engineering & Network Services Sdn Bhd
3. REDtone Data Centre Sdn Bhd
4. SEA Telco Engineering Services Sdn Bhd

Sales Enquiry


Customer Care


Lets Talk​