High Speed Broadband At Areas Without Fibre Coverage
This is a hybrid technology, designed with the aim to provide high-speed broadband at areas without Fibre coverage, for optimal performance and at highly competitve price. This is a clear demonstration  of REDtone's expertise and infrastructure integration.
REDtone Speed+ is the perfect option for SMEs, SMIs, retailers and small offices
FIXED PUBLIC IP
HIGH SPEED BROADBAND
NO TRAFFIC CONGESTION THAT IS TYPICALLY CAUSED BY HEAVY CONSUMER USAGE.
LOWEST CALL RATES TO FIXED AND MOBILE LINES WORLDWIDE.
Need help finding solutions?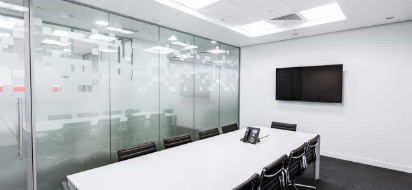 SIPHONY
Halve your call costs when you switch from ISDN to SIP. Scalable and flexible, REDtone SIPhony helps you simplify your business communications.
CLEAN PIPE
Prevent DDoS attack to your network and safeguard your business. Highly recommended for organisations that cannot afford any downtime of assets running their own network.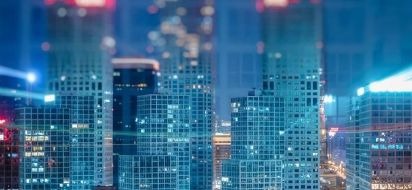 METRO ETHERNET
Designed for demanding customers with reliable high bandwidth needs, REDtone Metro E allows you to enjoy high-speed, high-volume data transfers.

Call Us

Customer Support Toll Free

Email Us​


Lets Talk​