Get business landline number

on your

SMARTPHONE
Perfect for small businesses and start-ups
Time to cut the cord on your office desk phone
The phone is an indispensable channel of communication. However, the days of office desk phones are fast fading away as more businesses switch to Internet-based telephony solutions or Voice over Internet Protocol (VoIP) such as REDtone SIPhony. This IP-based and cost-effective phone system lets you obtain a business landline number without the need for a physical desk phone.
Designed specifically for SMEs, small businesses and start-ups, REDtone SIPhony offers a full suite of features in app form. You can choose to subscribe only to those that meet your current business needs. Prepaid model, no contract binding required.
Landline phone numbers minus the landlines​
Get business landline numbers on your smartphone; based on your registered office address.
Enhanced business credibility​
Landline numbers give the impression that your company is reliable, established and operates across the nation.
The service is offered via a prepaid model with no set-up fees, line rentals, contracts or service costs. Just a simple monthly subscription which you can cancel at any time.
All features are in mobile app format. No installation hassle, space-hogging hardware or complicated software.
Stay on top of your voice communication costs with a variety of prepaid plans and lower call rates.
Make calls from your business landline number wherever you go, just as if you were sitting at your desk.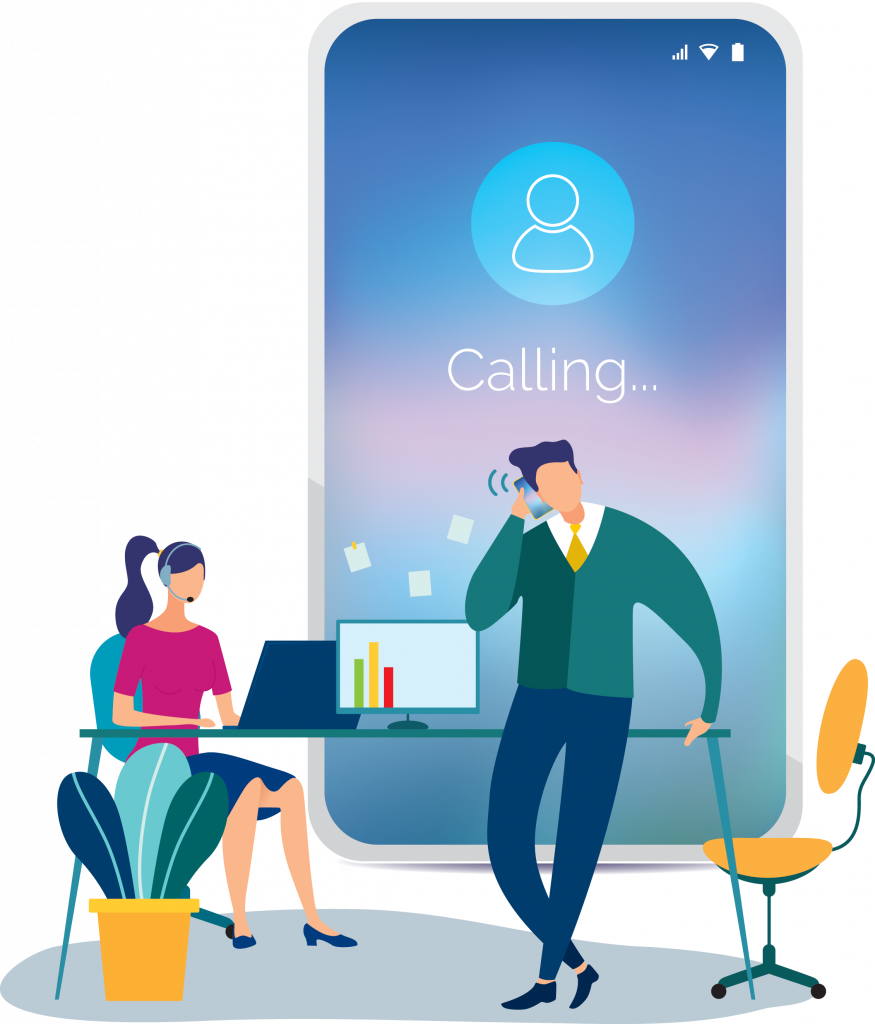 The wide range of virtual landline numbers available, based on your registered office address.
Serve your customers more efficiently with a multitude of menu options, e.g. Press "1" for "Sales".
Record all your calls and download them for easy reference. 
Transfer incoming calls to your colleagues whenever you're busy.
Greet customers professionally before attending to them personally.
Create multi-extension to designated employees.
Our Offerings (In App Format)​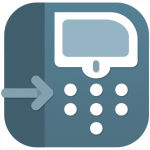 Direct Line (Call Forwarding)
Never miss a call again as you get to forward calls to 6 mobile, DID or overseas numbers.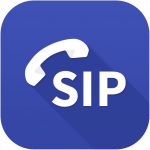 Make and receive calls from any device, whether it's a mobile phone, IP phone, laptop or softphone. Enjoy carrier-grade call quality at a lower call charges. Savings up to 50%.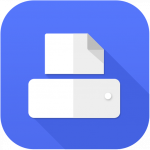 Online fax service helps to send and receive faxes on devices connected to the Internet. No fax machine required. Incoming faxes are archived to a designated email.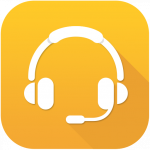 Virtual Line (Virtual Receptionist)
Customise your own automated voice answering machine. This solution offers a multi-layered Interactive Voice Response (IVR) menu with ring queue and ring group numbers. Enhances call management efficiency and reduces personnel costs.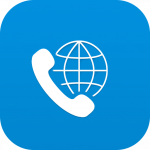 Businesses get to assign extension numbers (which are connected to the main business number) to designated workstations or employees. Comprehensive VoIP features include making and receiving calls, transferring calls, voicemail notification and call conferencing for up to 8 parties.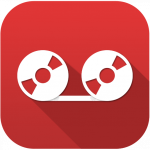 All incoming and outgoing calls are recorded and stored. You may also review and download these audio files any time you want. This is essential for training and compliance purposes.
I subscribed to REDtone SIPhony for my small office use. From the moment I contacted REDtone until the facility was up and running, the entire process and assistance given by Ms Guna was smooth and very professional. The service is really convenient, as I can receive calls to my office telephone number on my mobile phone whenever I am on the go. Any subsequent request to REDtone for assistance is responded to almost immediately. I wholeheartedly recommend their service and give them 5 stars!
My Asterisk IP PBX projects has been very successful using REDtone SIPhony Prepaid for small SME clients. REDtone support is far more superior as compared to other Telco providers, I will definitely continue using REDtone for my future projects.
Pick the package that suits you best.
Fax App
1 local landline number
Direct Line (Call Forwarding)
Call forwarding
1 local landline number
SIP app with 2 concurrent calls
1 local landline number
BizPhone
(Extension in mobile version)
Extension app on your smartphone
1 local landline number
Virtual Line
(Virtual receptionist)
Multiple versions of custom greeting with 2 concurrent calls
1 local landline number
1 extension (mobile app)
Can't find a package that suits your business requirements?
Don't worry, we can easily customise one for you.
We've got you covered!
Our team of experienced customer success professionals are ready to assist you and your business.
All plans come with priority support.
Looking for enterprise VOICE solutions for corporate and SMEs?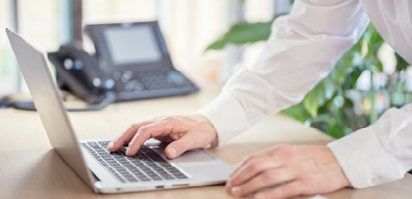 Available as digital trunks or ISDN-PRI lines, this service is compatible with most existing analogue phones, key and PBX systems as well as selected IP PBX phone equipment.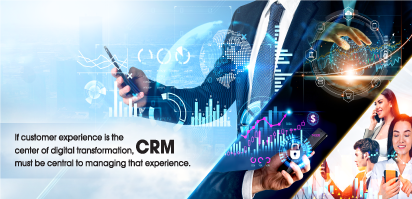 REDtone CRM is an essential tool that helps businesses to manage interactions with their customers, streamline sales processes, and improve overall customer satisfaction.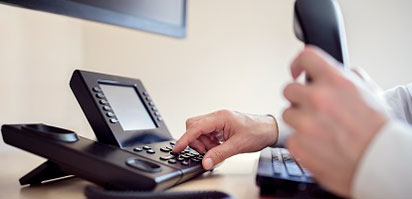 A fully managed, enterprise grade phone system, designed to help businesses communicate reliably without the need for large capital investments / expenses or maintenance fees.

Sales Enquiry


Customer Care


Lets Talk​