Enterprise Grade High Bandwidth Fixed Connectivity Solution Using Wireless Network Technology
REDtone FWA+ (Fixed Wireless Access) represents the ideal choice for businesses seeking a dedicated, reliable, cost effective and high-speed internet connection. Some businesses are discovering that Fixed Wireless Access (FWA) is a direct replacement to fiber optic based services because it meets their bandwidth and budget requirements.

FLEXIBLE & COST EFFECTIVE
Multiple high bandwidth cost effective packages to match business needs. Used as a primary or redundant connection.

UPTIME GUARANTEE
We offer Service Level Agreement (SLAs)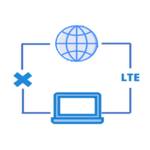 SERVICE WITH REDUNDANCY
We offer mobile 4G connectivity as a backup lines for uninterrupted / interim service.

RAPID DEPLOYMENT
Fast deployment of Wireless Connectivity Internet Access, unlike deployment of Wired or Metro E can be time consuming, as required lengthy process and sometimes civil works needed which may further delay the deployment timeline.

EFFICIENT ALTERNATIVE
FWA+ provides an cheaper connectivity solution to areas where wired infrastructure is not present or too expensive to deploy.
Need help finding solutions?
DDOS
Prevent DDoS attack to your network and safeguard your business. Highly recommended for organisations that cannot afford any downtime of assets running their own network.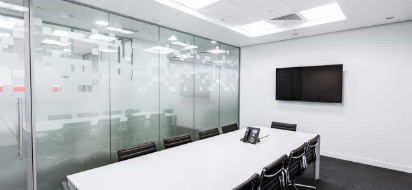 SIP TRUNKING
Available as digital trunks or ISDN-PRI lines, this service is compatible with most existing analogue phones, key and PBX systems as well as selected IP PBX phone equipment.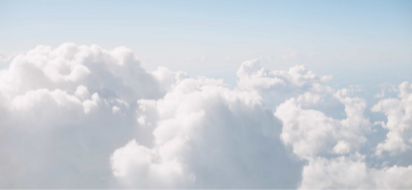 flexiCLOUD
Take advantage of the transformative benefits of cloud, with the potential to add more complexity as your business infrastructure expands. REDtone flexiCloud acts as a catalyst for innovation and digital transformation.

Sales Enquiry


Customer Care


Lets Talk​