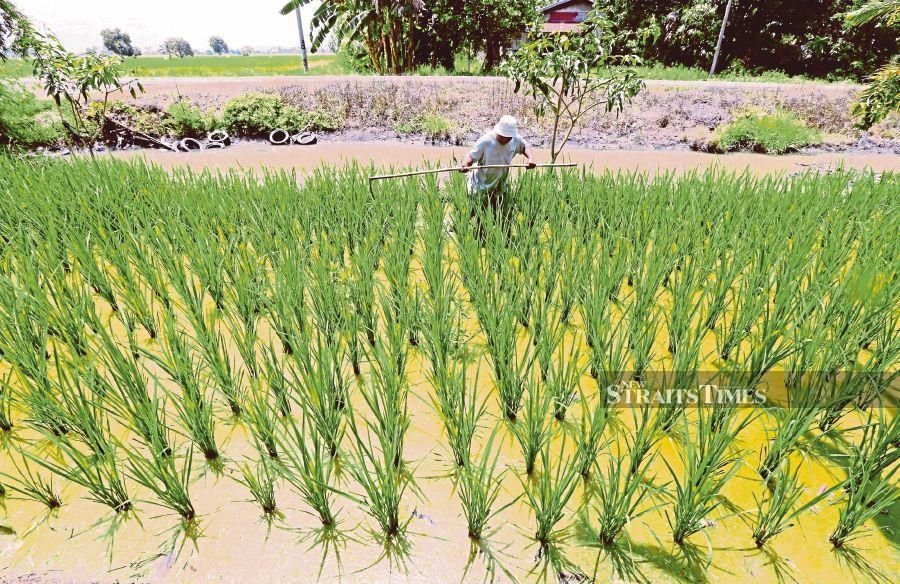 KUALA LUMPUR: Experts in the food security industry are calling for more emphasis to be given to the agricultural and farming sectors to ensure food security in the region.
The Covid-19 pandemic is one example where there is worldwide concern about food security because of border closures, closure of restaurants and countries banning exports that affected the food supply chain.
Institute of Agricultural and Food Policy Studies director, Professor Dr Paul Teng, said it was time Asean member nations invested in agricultural research and development (R&D) that empowered farmers.
He said the lack of importance given to food security would not only cause a food shortage, but would also affect the food supply chain and production, possibly crippling a nation.
"The Covid-19 pandemic forced us to rethink about our food systems. Early in the pandemic, we saw that agriculture was not seen as an essential service.
"As time went by, we started to realise that if you stop people from being involved in agriculture, you will experience a disruption in the food supply.
"That is when countries like India and China relooked at their agricultural sector," he said during a webinar organised by the Science Media Centre (SMC) Malaysia.
The session was organised by International Service for the Acquisition of Agri-biotech Applications (ISAAA) and Universiti Putra Malaysia (UPM).
Three other panellists were Nanyang Technological University Singapore's School of International Studies Adjunct Senior Fellow (food security) S. Rajaratnam, UPM's Associate Professor Dr Shaufique Fahmi Ahmad Sidique, and Eats, Shoots & Roots design director Shao-Lyn Low.
"By empowering farmers to produce more, you are also empowering consumers and all the way up the supply chain.
"Sadly, in all the studies that we did, agricultural R&D received among the lowest attention in the public sector.
"As much as the world is aware that food is important, agriculture cannot compete with computer chip manufacturers and services.
"Most governments tend to go for economies that create a higher value," he said, adding that the pandemic was a wake-up call for countries to prepare for future food crises.
He said Covid-19 would not be the only food security disruptor experienced.
Countries and governments had to be prepared to ensure food and supply chain continuity in the future, he added.
The webinar was moderated by ISAAA global coordinator and SMC Malaysia co-founder Dr Mahaletchumy Arujanan.
"Asia has 80 per cent of the world's small-hold farmers, amounting to 100 million in the Asean region. Thus, scientists, policymakers and governments must educate the public about food production and its importance."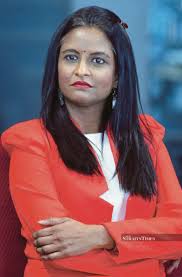 Low, who spoke on community and awareness level on food security, said there had been greater public interest in urban farming since the Movement Control Order started.
"We see people starting to look into edible farming and notice a surge in online sales as well.
"It is encouraging when people realise how important is it to know and understand how their food grows."
She said growing food should be included in the education system.
Shaufique Fahmi said food security should be addressed from a multi-dimensional aspect, where it was not only about the availability of food supply, but also the choices, as well as making sure that the food was nutritious.
Source By: NST, 5 May 2020