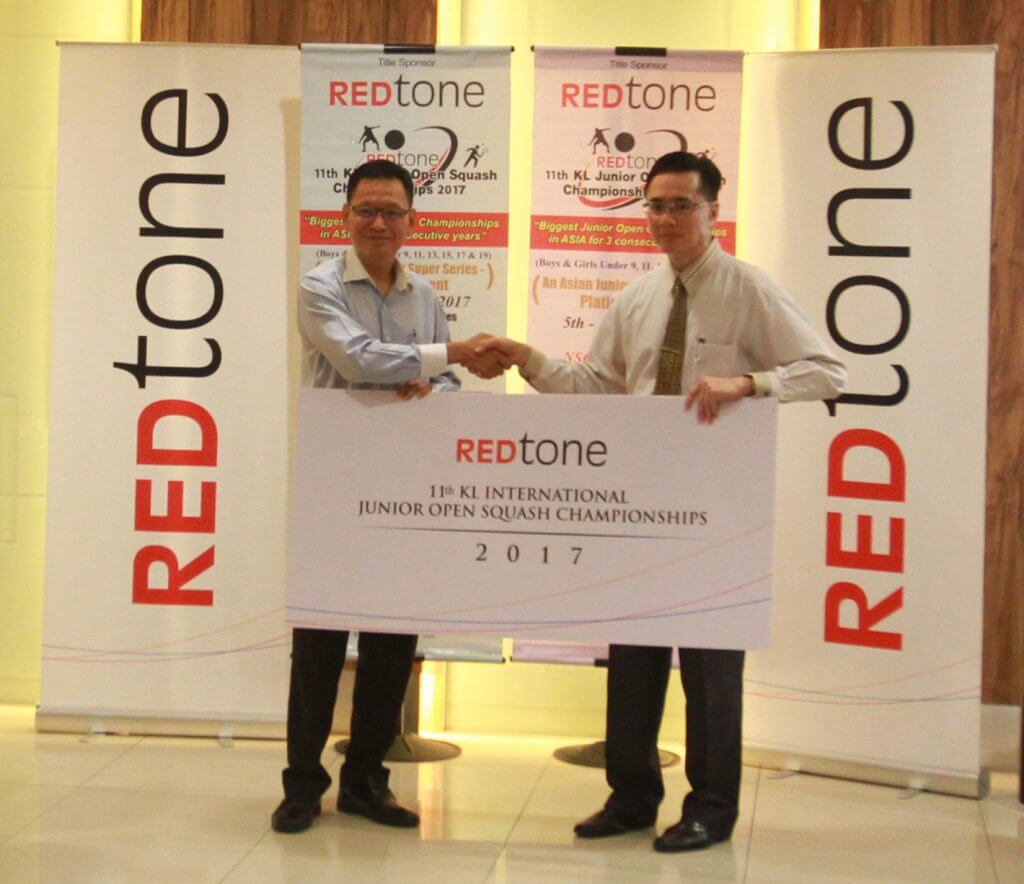 The Redtone KL International Junior Open squash championships is truly Asia's biggest junior squash tournament.
A record 776 players from 19 countries have signed up for the 11th edition of the Dec 5-10 tournament – surpassing the previous mark of 660 entries from 15 countries last year.
Payers from Botswana, Saudi Arabia, the Philippines, the United States, South Africa and Egypt will be making their debut.
The other 13 regular participating nations are Singapore, Indonesia, Hong Kong, China, Iran, India, Pakistan, Sri Lanka, Australia, New Zealand, Korea, Japan and hosts Malaysia.
All the finals will be held in Bukit Jalil on Dec 10.
Organising chairman Steven Kwan was delighted to see a drastic jump in the number of entries.
"We're proud to see good response for this event year after year," said the Squash Rackets Association of Federal Territory (SRAFT) president.
"This is also the third consecutive year that the annual event has passed the 600-mark bracket.
"With a good track record as far as entries are concerned, the Asian Squash Federation have upgraded our event to the Platinum status from Gold previously.
"We are committed to ensuring the participants gain a lot of experience and go back with fond memories."
Malaysia will be aiming for a repeat of last year's clean sweep of the 12 titles.
Source: The Star