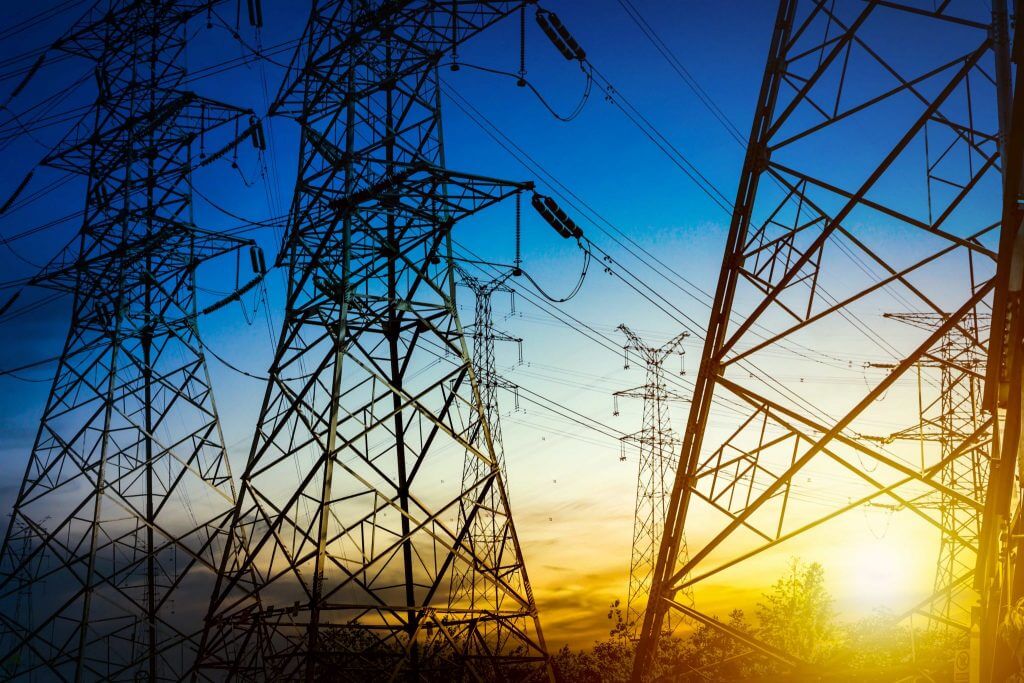 REDtone International Bhd has aborted plans to jointly explore business opportunities with PT Sigma Cipta Caraka TelkomSigma to offer managed information and communication technology (ICT) value-added services and solutions for the Indonesian market.
This follows the expiry of the memorandum of understanding (MoU) between REDtone and TelkomSigma, which is part of PT Telekomunikasi Indonesia Tbk that was signed in April 2015.
"The MoU has expired and the parties involved have decided not to pursue further on the MoU," REDtone said in a filing with Bursa Malaysia.
On April 13, 2015, REDtone's 70%-owned subsidiary REDtone Data Centre Sdn Bhd (RDC) had entered into a MoU with TelkomSigma to explore business opportunities, which include exploring the possibility of jointly establishing a teleradiology exchange in Indonesia. The exchange was expected to help Indonesian hospitals to strengthen radiology service delivery and create cost savings in health care delivery.
The MoU was in line with REDtone's strategy of building a presence across Southeast Asia and strengthening its managed value-added services, which is one of its four core business pillars.
In a separate filing, REDtone said it posted a profit for the third straight quarter in the second financial quarter ended Oct 31, 2017 (2QFY18), registering a net profit of RM1.3 million, compared with a net loss of RM2.63 million a year ago. It attributed the improvement in quarterly earnings to higher gross margins.
REDtone recorded an earnings per share of 0.17 sen in 2QFY18, compared with a loss per share of 0.34 sen in 2QFY17.
Quarterly revenue, however, fell 25.9% to RM29.09 million in 2QFY18, from RM39.26 million a year ago, on lower contribution from its continuing operations and managed telecommunication network services segment.
For the cumulative six months (6MFY18), REDtone also posted a net profit of RM2.4 million, compared with a net loss of RM3.79 million. Revenue however dropped 23.7% to RM59.33 million from RM77.7 million in 6MFY17.
"Given the macro-economic outlook and the prevailing market environment, the board of directors is of the view that the operating environment will continue to be challenging for the group, going forward," REDtone said.
REDtone shares closed down one sen or 2.7% at 36 sen today, with 100,300 shares done, giving it a market capitalisation of RM272.96 million.
Source: Malaysia Updates