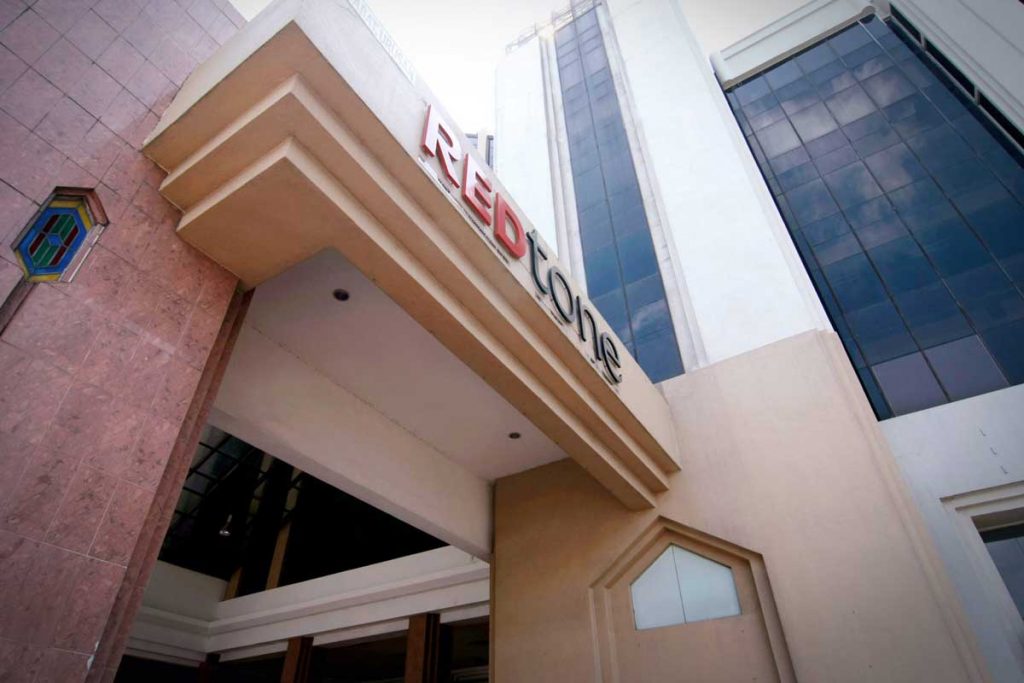 Malaysian Communications and Multimedia Commission has targets to meet by the end of 2021 and among them is to reach 96.9% 4G coverage, a minimum speed of 35MBps, and go through with the imminent shutdown of 3G service all under the Jendele Project. There are loads to be done and telcos are working tirelessly to meet these goals including building new towers, upgrading infrastructures, and improving their overall delivery and quality of the systems.
Joining the list is REDtone via its subsidiary REDtone Engineering & Network Services Sdn Bhd which has received the Notice of Approval from MCMC appointing it as a Universal Service Provider for the JENDELA Phase 1 (Part 2) project. The project covers the design, supply, installation, testing, commissioning, and operations of network service equipment including services relating to the provisioning of 2G and 4G public cellular services for 14 clusters covering 213 sites which are part of the JENDELA initiative.
REDTone views the latest involvement positively and expects the Project is expected to contribute to the future earnings of the group. The telecommunication player offers a full fledge of services offered by the larger operators despite being fully dependent on Celcom as its network partner. This recognition will bode well for the company as it enters into a new era of communication with 5G and digitalisaiton.
Source: Business Today