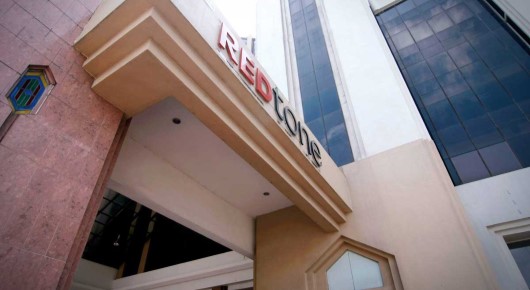 KUALA LUMPUR (Oct 2): REDtone MEX Sdn Bhd has won an RM130 million contract to provide nationwide medical imaging, filmless radiology information system infrastructure and network connectivity to 20 of the largest hospitals in Sri Lanka, including the national hospital in Colombo.
REDtone MEX is 56% owned by REDtone International Bhd, while the remaining 44% stake is held by REDtone MEX's chief executive officer Yee Kar Fong via his private investment vehicles — People Health Sdn Bhd and Dolphine Bay Ventures Ltd.
Under the contract, REDtone MEX will set up a teleradiology command centre in a secured datacenter with a telecommunications operator, enabling radiologists to remotely store, retrieve, view and analyse images. Artificial intelligence (AI), a core component of the system, will facilitate analysis of critical diseases, while improving patient diagnosis and treatment.
Training will also be provided to medical personnel and technical teams across the country.
"The command centre and use of AI will drive efficiency and productivity gains by pooling together radiologists and medical specialists from various fields to promptly diagnose, improve
treatment plans and prescribe treatments to patients speedily, especially in the rural areas. This should, over time, improve the quality of healthcare services in Sri Lanka," said Yee in a statement today.
"In addition, the Sri Lankan Government can derive significant cost savings with the implementation of this system as the current practice of buying radiology films, printing, distribution and storage is inefficient and expensive."
Yee pointed out that the win also provides REDtone MEX with new opportunities to expand its footprint to offer nationwide services in countries which are benefiting from China's Belt and Road initiative.
The healthcare industry in Sri Lanka currently faces various challenges, including medical care delivery turnaround time, rapid changes and adoption of expensive diagnostic technology, large digital storage needs, shortage of radiologists and rising costs.
REDtone shares closed 0.5 sen or 1% higher at 48.5 sen today, bringing it a market capitalisation of RM363.41 million. Year-to-date, the counter has more than doubled from 18 sen in the beginning of this year.
Credit to: theedgemarket