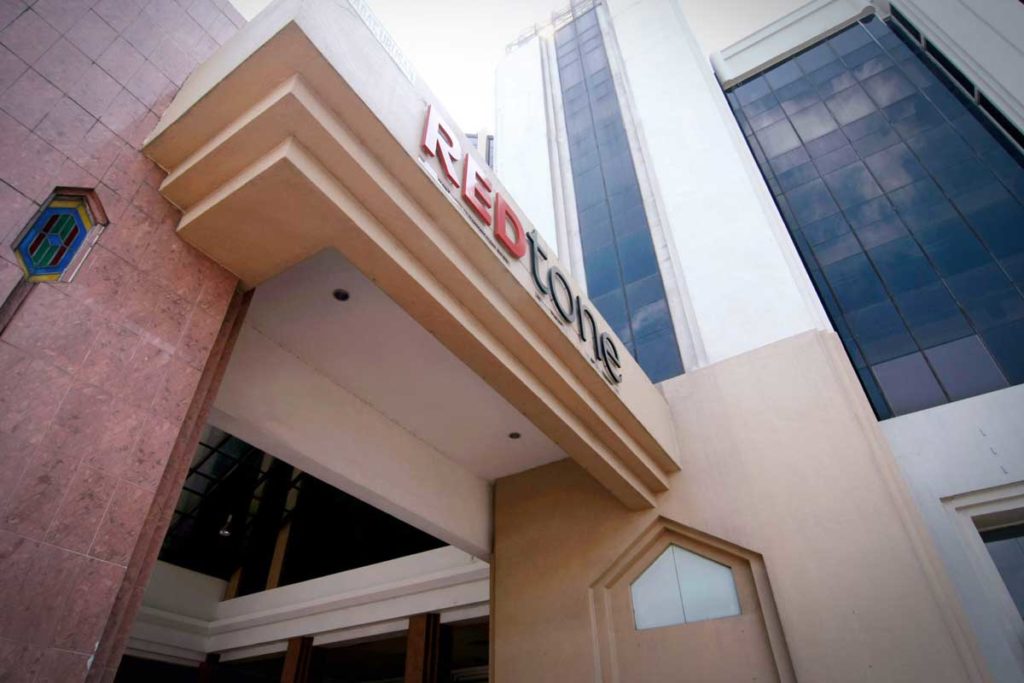 Broadband and voice solutions provider REDtone International Bhd posted a net loss of RM3.62mil for its third quarter ending Jan 31, 2017 (3Q17).
In a filing with Bursa Malaysia, the Ace Market-listed company however said that the 3Q17 financial results could not be compared with the corresponding quarter of the previous financial year.
"Following the completion of the conditional takeover by Berjaya Corp Bhd on May 8, 2015, REDtone's financial year-end was changed from May 31 to April 30 to be coterminous with the ultimate parent company's financial year-end to comply with Section 168(1) of the Companies Act, 1965.
"As a result, the performance for the period ended Jan 31, 2016 which consisted of only eight months, was not comparable," said REDtone in the filing.
On a quarter-on-quarter comparison, the company registered about 25% higher pre-tax loss of RM3.74mil, primarily attributed to an allowance for doubtful debts on non-trade receivable from an associate company.
With regard to its top line, REDtone generated total revenue of RM37.43mil in the third quarter.
As for its performance in the first nine months of financial year 2017, REDtone registered a net loss of RM7.41mil. In the same period, its top line reached about RM115.14mil.
Moving forward, REDtone expressed its concern on the continuing challenging business environment.
"Given the macro-economic outlook and the prevailing market environment, the board of directors is of the view that the operating environment for the remaining quarter will continue to be challenging for the group," the company said.
REDtone did not declare any dividend for the third quarter.
Source: The Star