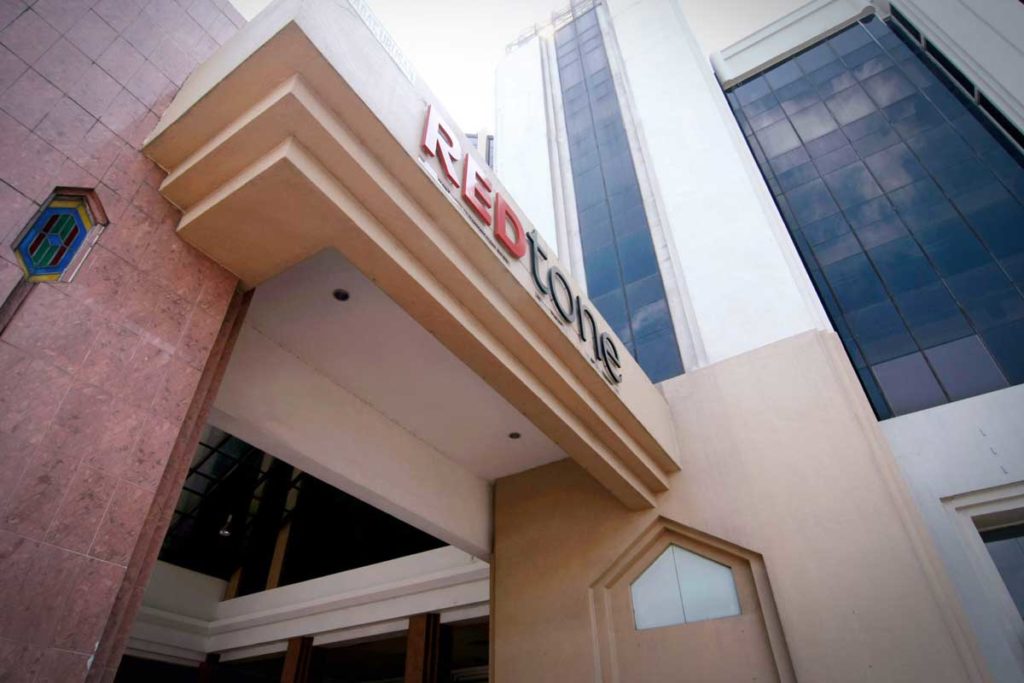 REDtone International Bhd recorded a 145.77% jump in its net profit for the first quarter ended July 31, to RM2.7 million from RM1.1 million on the back of higher gross profit from its managed telecommunications network services (MTNS) segment and lower operating expenses.
Revenue for the period was flat at RM30.22 due to lower contribution from its industry digital services segment.
"The board of directors is of the view that the operating performance of the group for the remaining quarters of the financial year ending April 30, 2019 will remain challenging and competitive for the group," REDtone said on its prospects.
"The group will continue to focus on measures to improve operational efficiencies and to improve profitability in its core businesses. Barring any unforeseen circumstances, the board expects significant contribution from its MTNS segment while data services for enterprise market will continue to contribute to the growth of telecommunications services segment," it added.
Source: Sme.org.my