REDTONE WINS RM250M JOB TO PROVIDE 2G AND 3G LINES ACROSS RURAL MSIA
28 Dec 2017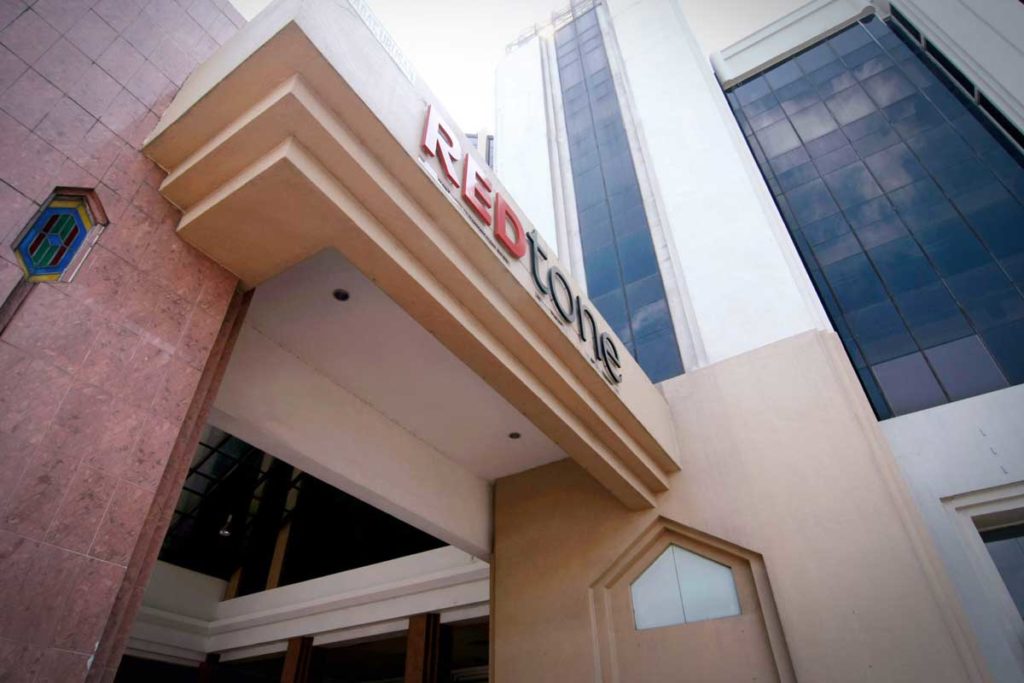 The Malaysian Communications and Multimedia Commission (MCMC) has awarded a RM250 million job to REDtone International Bhd's wholly-owned subsidiary REDtone Engineering & Network Services Sdn Bhd (RENS).
In a filing with Bursa Malaysia today, MCMC's Notice of Approval is for RENS appointment as Universal Service Provider to provide 2G and 3G public cellular services in rural areas in Malaysia.
The RM250.76 million project is part of MCMC's Time 3 Extension Phase 3 Programme. It will be executed in eight major states.
Earlier, REDtone said its second quarter earnings ended October 2017 amounted to RM1.3 million, compared with a net loss of RM2.63 million a year ago. It attributed the improvement in quarterly earnings to higher gross margins.
Its second quarter revenue, however, fell 26 per cent to RM29.09 million from RM39.26 million a year ago, on lower contribution from its continuing operations and managed telecommunication network services segment.
"Given the macro-economic outlook and the prevailing market environment, the board of directors is of the view that the operating environment will continue to be challenging for the group, going forward," REDtone had said.
Following MCMC's job award to REDtone, the telecommunications company is more hopeful of positive earnings in the horizon.
Source: New Straits Times