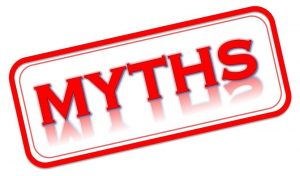 MYTHS, FACTS & RECOMMENDATIONS ABOUT CYBER SECURITY 
When it comes to cyber crime, here are 5 common myths that are often heard. 


Let's get our facts right and find out what are the best possible solutions for your business before embarking on your cyber security journey.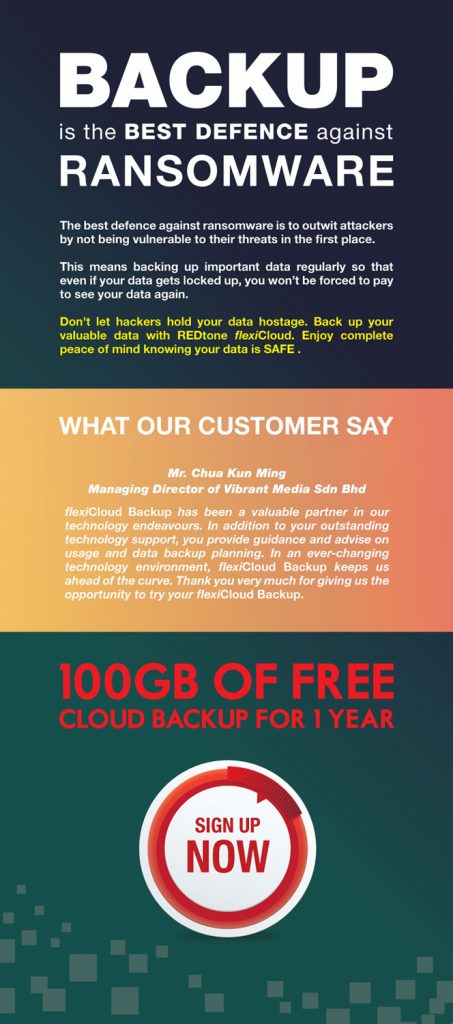 REDTONE HARI RAYA OPEN HOUSE 2018
Smiles and laughter filled the air at this joyous event as people from different backgrounds came together as one to embrace unity during the festive season
R EDtone held its Hari Raya Open House for customers, vendors and other stakeholders at Berjaya Times Square Hotel on 25 June 2018. Some 500 people attended the event.In addition to sumptuous traditional delicacies, guests were also treated to live band performances of Malay oldies which brought back precious memories to everyone. 
REDtone Group CEO Mr Lau Bik Soon, as the host, greeted and entertained guests along with management team members. Several REDtone board members also joined in the event. Apart from strengthening bonds and fostering good relationships, the Raya celebration also signified REDtone 's appreciation for their support of the company over the years.