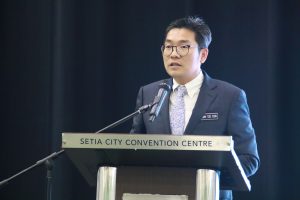 "Agriculture industry grew 5.9% in 2017 and expected to grow between 5.5% and 6% in 2018 with domestic demand being the main driver of growth. In the 11MP, the use of smart farming technologies and ICT in will be intensified to improve production efficiency and reduce dependency on labor. The agriculture sector, namely the agro-food and industrial commodity sub sectors will be into a high-income and sustainable sector and is expected to contribute 7.8% to GDP in 2020." 
YB Tuan Sim Tze Tzin 
Deputy Minister
Ministry of Agriculture & Agro-Based
Make Smart Farming Decisions
REDtone makes the process of adopting IoT-based smart farming solutions simple yet affordable.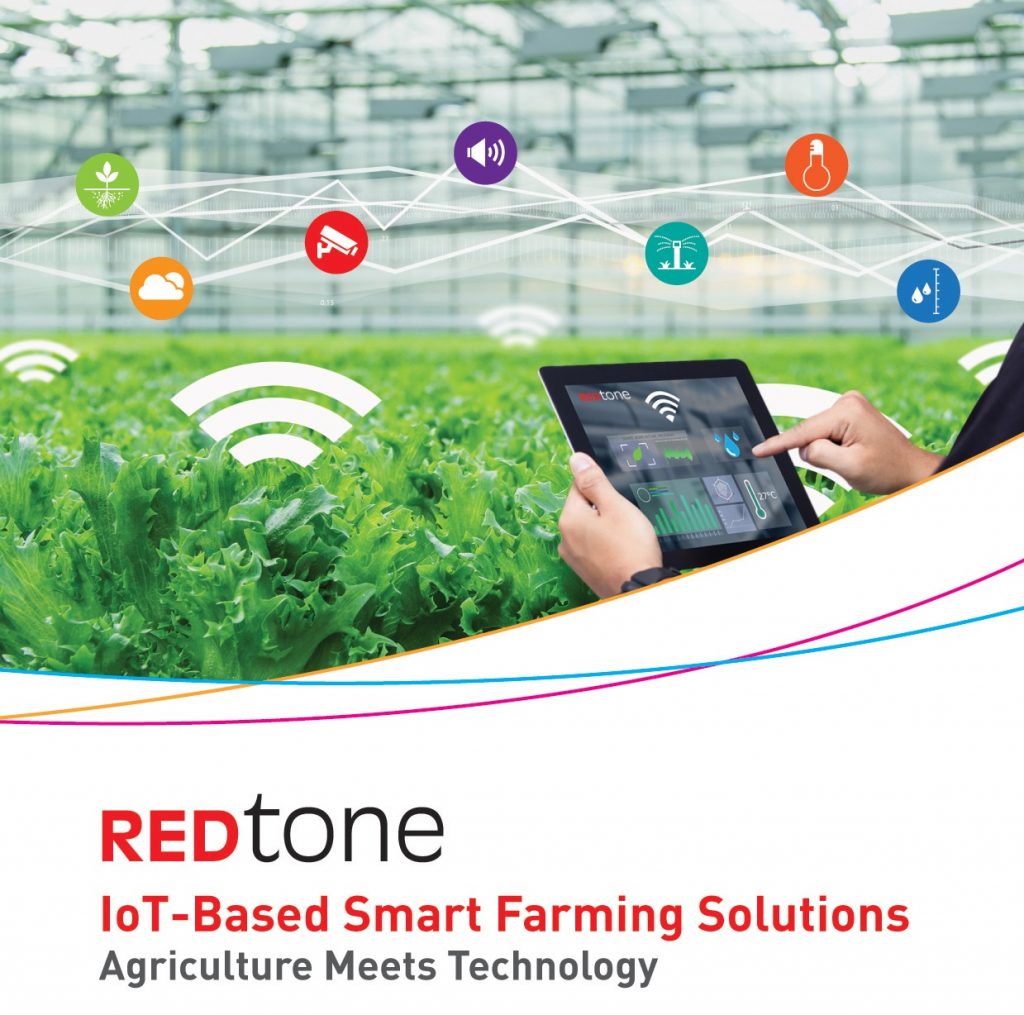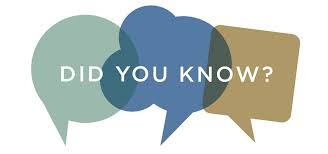 REDtone is leading the industry in driving innovation and adoption for IoT farming solutions.
Innovation and sustainability are at the heart of our offerings and we are very proud to demonstrate our commitment in every key initiatives we participated.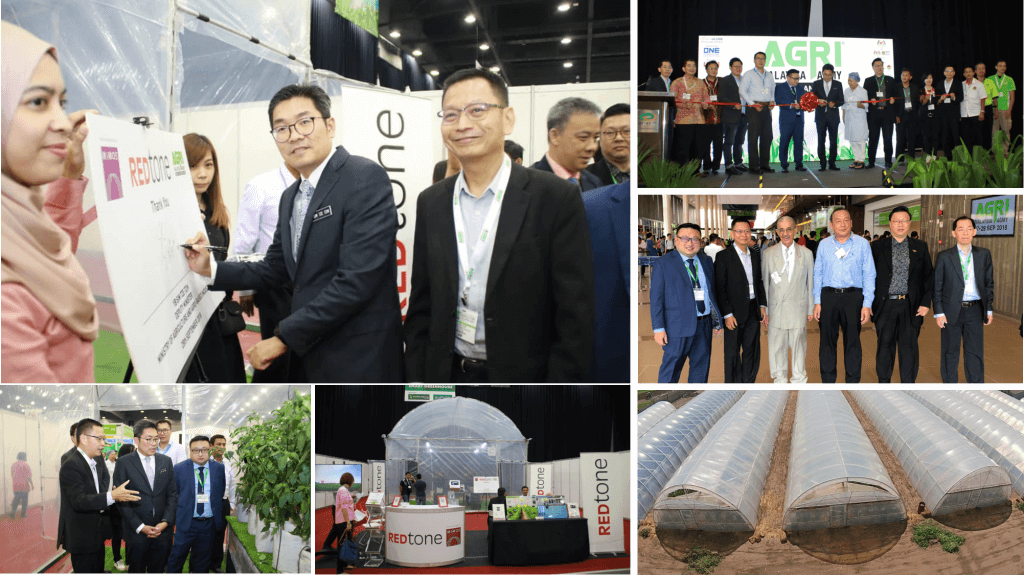 Teamed up with MiMOS Bhd to showcase our Smart Greenhouse solutions during the Agri Malaysia showcase on 27-29 Sept 2018. Agri Malaysia is one of the most anticipated and most comprehensive trade exhibition in agriculture sector. REDtone Smart Greenhouse has garnered a lot of attention from the visitors and the interest level portrayed was immense.
MoU Signing with Bangi Farm Resort Sdn Bhd
In August, REDtone entered into a MoU with Bangi Farm Resort Sdn Bhd to jointly explore the development of smart farming solutions in a bid to increase the quality and production of durians in Malaysia.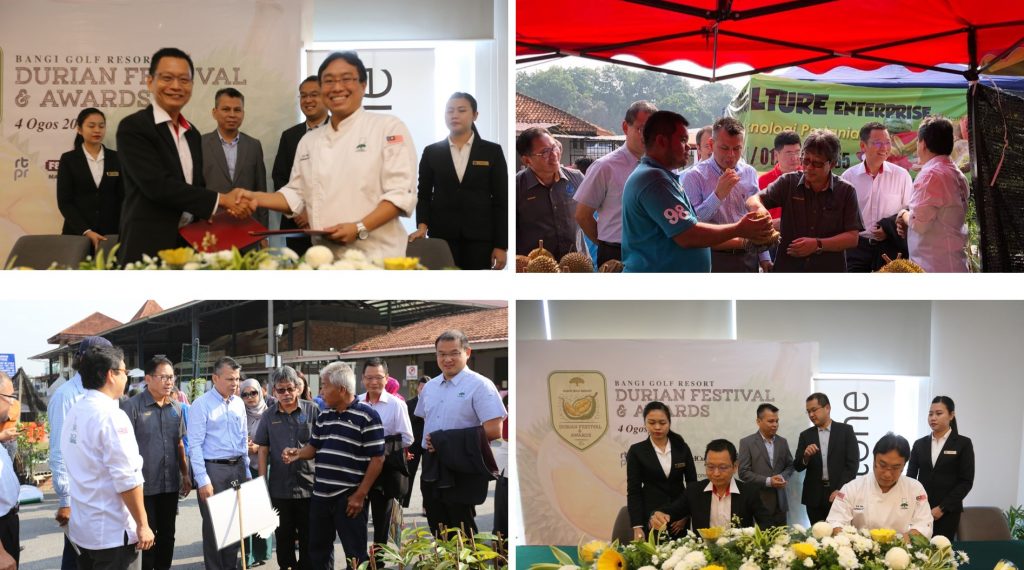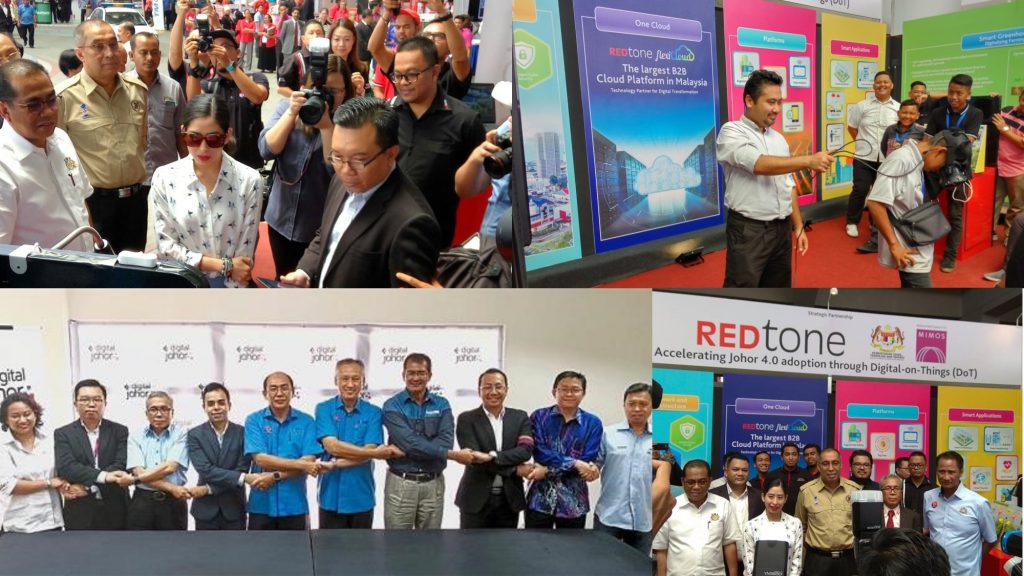 REDtone partnered up with MiMOS Bhd in April this year to introduce Smart Agropolitan applications which include, among others, the Smart Greenhouse, Smart Aquafarming and Augmented Reality as part of the Digital Johor 4.0 initiative.