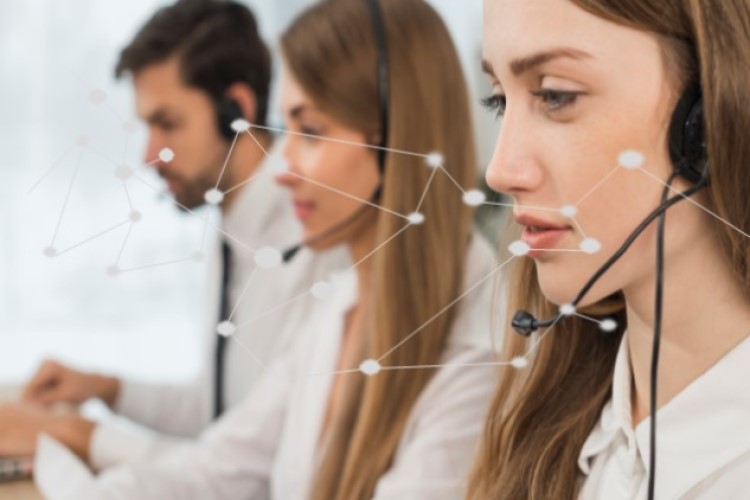 Future-Proof Hosted Call Centre
Superior customer service is the distinguishing factor that determines the success of all organisations. Sales or support calls that are not handled properly can result in lost revenue and damaged reputations. Hence, it is of upmost importance for organisations to get their call centres right and operating efficiently.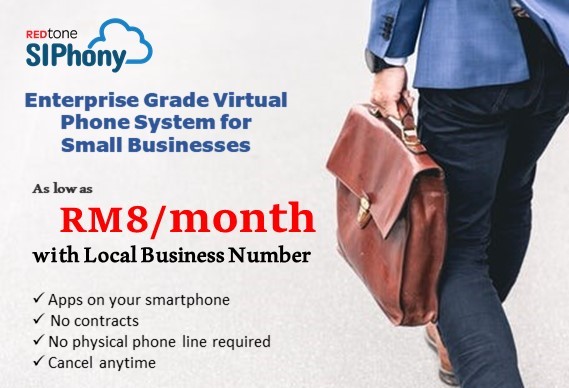 Enterprise Grade Communications Solutions
REDtone SIPhony is an enterprise-grade internet-based phone system that designed specifically for SMEs, SMIs, small businesses and start-ups seeking to take control of their voice costs. No physical phone lines required. REDtone SIPhony offers full suite of features in apps form. Prepaid model, with no contract tie to it.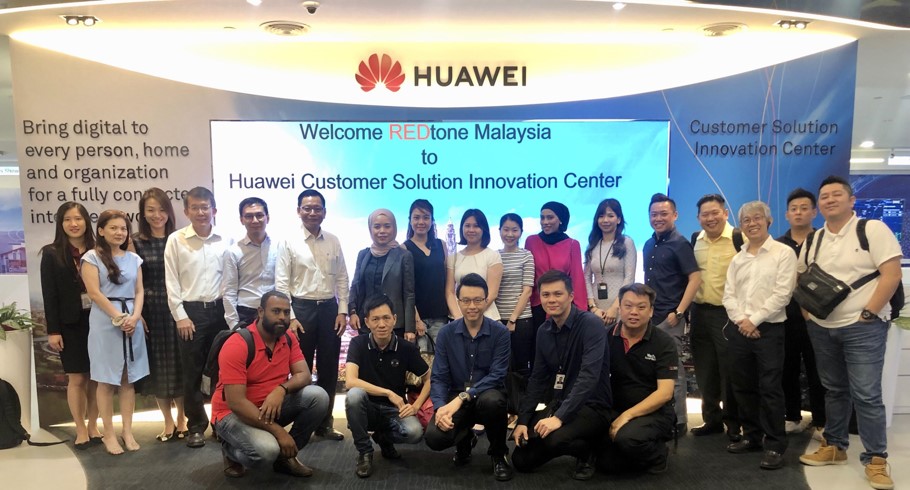 Our team had the privilege to attend "5G Introductory Workshop" at Huawei Customer Solution Innovation Centre on 27 March 2019.
The all-new fifth generation (5G) mobile technology which promises ultrafast speeds and low latency can open up innovation opportunities in various sectors, for example, in agriculture, technology and Internet of Things (IoT) are deployed to increase productivity, according to Malaysian Communications and Multimedia Commission's (MCMC). (source: Bernama 6 April 2019).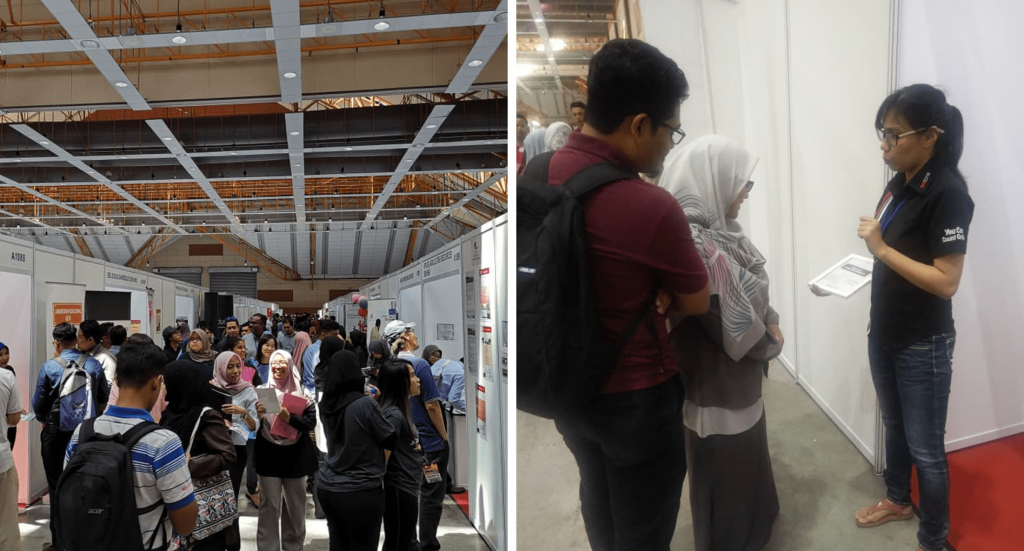 Selangor Mega Job Fair on 16 March 2019
REDtone's purpose is to serve and make positive impact on people and organisations by delivering reliable digital infrastructure and services. To achieve this mission, it's essential that we have the right and high-performing people in place. Thus, talent acquisition is our on-going strategy, in finding specialists, leaders, and future executives to join our big family. Check out our career page for more information at https://www.redtone.com/career/