Your Complete OTT Platform
Powering Exceptional Viewing Experiences
The media industry has already been transformed by several waves of digitalisation. To thrive, media enterprises will need to keep technology at the heart of their operations, harnessing it to help them create compelling content, provide intuitive UX, understand audience behaviours and reach new audiences.
Don't miss this opportunity to tap into REDtone's end-to-end OTT (over-the-top) platform. It delivers robust functionality, from CMS, CDN and payment gateways to hosting, while eliminating the hassles of multi-vendor management.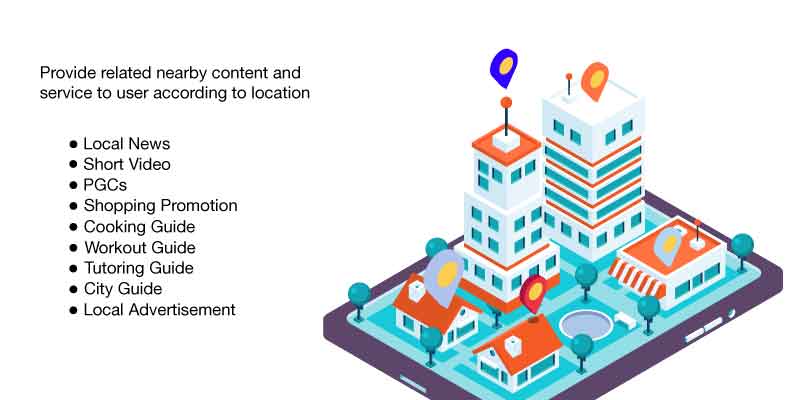 We have all your OTT platform needs covered!

Fully customisable to manage content creation and security settings
Utilise customisation and APIs to develop an OTT viewing experience that is in sync with your brand identity. Customisable security settings let you keep control while complying with evolving data regulations.

Maximise content revenue and boost your ROI potential
A rich and powerful CMS integrated with various established payment gateways lets you maximise revenue from advertising, PPV and subscription services across multiple devices and channels, i.e. living room, mobile and desktop devices.

Expand audience reach with mobile apps ready and intelligent device detection
The platform provides for mobile-ready video encoding, intelligent device detection and powerful mobile-optimisation. It also allows you to effortlessly realise a cross-platform mobile video strategy that supports omni-channel customer experiences. With a fully responsive Graphical User Interface (GUI), users can access Video Cloud anywhere, anytime and on any device. Upload videos, manage your assets and create playlists from your PC, tablet and mobile device.

Robust video CMS for ease of content management
Organise and manage your entire content library with a host of convenient features. Benefit from our expertise in designing large scale and engaging OTT solutions. The platform caters for SVOD, TVOD, AVOD and also PVOD models.

Securely control licensed content across platform
DRM (Digital Rights Management) protects your video content by encrypting the video data and unlocking it based on license policies. You can customise the policies applied to your content to comply with license agreements, including restricting unencrypted output on insecure devices, disabling playback on jailbroken devices, or limiting playback resolution for particular device platforms.

Comprehensive analytics and reporting tools to uncover best content and audience behaviours
Empower your business with a real-time customer database as well as content consumption and transaction reporting. Gain insight into video performance and viewership across devices, destination and geography, while running custom reports. Maximise your ROI by making informed strategic moves!

Fast speed, secure and scalable CDN with 24-7 support
Ride on REDtone's flexiCloud, a secure enterprise cloud platform with high availability and scalability designed to offer organisations a foundation for cloud infrastructure without compromising on security. Video content is delivered to the audience, wherever they are, with the highest quality possible.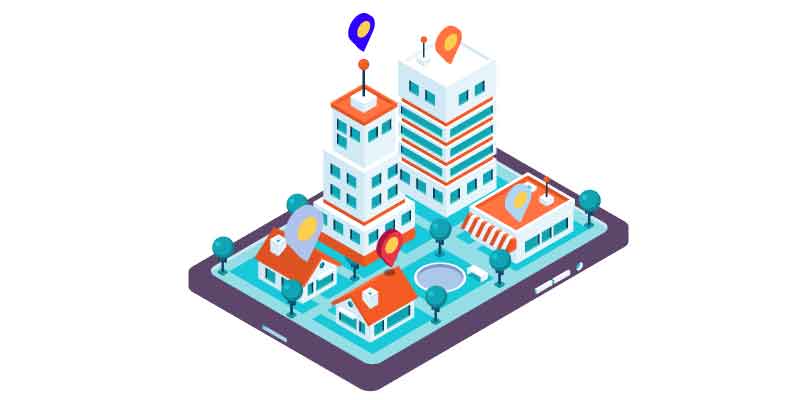 Provide related nearby content and service to user according to location
Local News
Short Video
PGCs
Shopping Promotion
Cooking Guide
Workout Guide
Tutoring Guide
City Guide
Local Advertisement
EVERYTHING YOU NEED AT AN AFFORDABLE PRICE
Get on board this affordable 'tier one' streaming platform, and instantly launch your own live and on-demand video content.
For more information, call us now!
Need help finding solutions?

Sales Enquiry


Customer Care


Lets Talk​