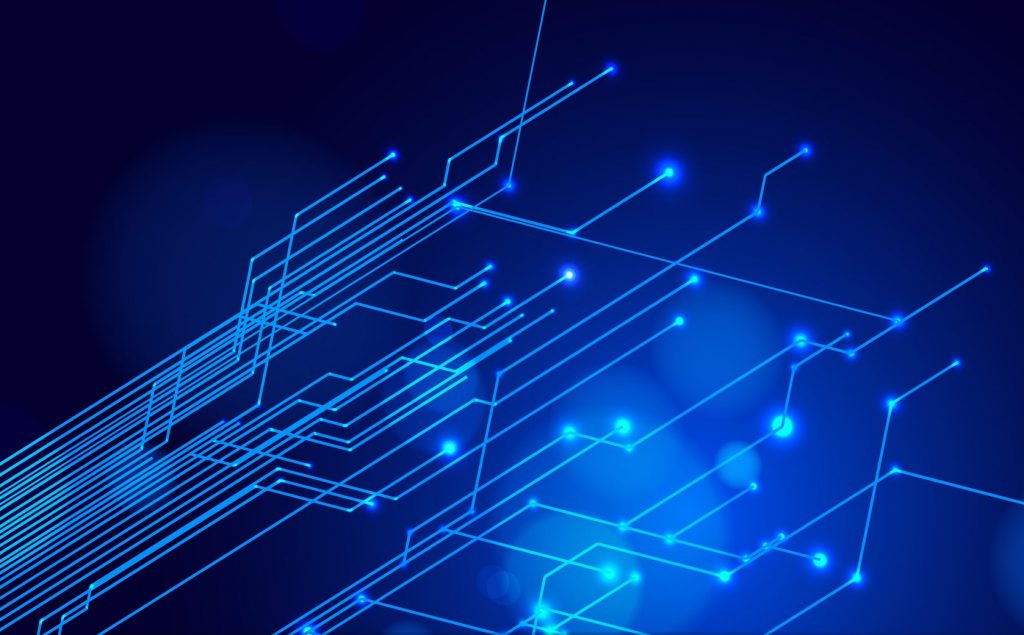 Malaysia's information and communications technology (ICT) sector is expected to undergo a digital transformation in three years as local organisations start adopting technological advancements, according to IDC Malaysia, citing the need for the Southeast Asian country to transform in the macroeconomic scale.
"Enterprises across diverse industries such as retail, manufacturing, construction, finance and oil and gas are at various stages of exploration and adoption of new technologies. Some enterprises are focused on internal transformation, where technologies such as enterprise mobility, data warehousing and security technologies remain highly relevant. Others, however, want to focus more on building new external applications and services, using tools such as augmented reality/virtual reality," said Pranabesh Nath, research director, IDC Malaysia.
Key areas where IDC foresees technological initiatives to boost Malaysia's macroeconomic digital transformation in the next three years are:
Cloud control: As some organisations have already deployed cloud-based analytics, 42% more respondents are in the offing to follow suit in shifting their more critical applications into the cloud platform, based on IDC Asia/Pacific's Software Study 2016.
Communications device mobility: By 2019, 30% of unregulated enterprise organisations will offer a choose-your-own-device (CYOD) program for full-time employees as their default device policy, suggesting organisational balance between employee choice and IT manageability. Bring your own device (BYOD) has become the primary choice in organisations, with 31% preferring this approach.
IoT: By 2018, connected vehicles, insurance telematics, personal wellness and smart buildings will be four IoT use cases in the spotlight across Malaysia, accounting for $700 million in spending.
Cybersecurity intelligence: By 2018, organisations will overhaul their respective cybersecurity policies and solutions, with 30% of cybersecurity environments incorporating cognitive/AI technologies to assist humans in dealing with the increasing scale and complexity of cyberthreats online users have seen in years.
Prolific data centre: In an era of speed plus reliability, data-intensive companies and industries will now carefully plan their data centres for quick, efficient and secure exchanges. IDC figures 25% of companies in data-intensive industries will adopt by 2018 formal data centre planning, sourcing and governance processes to speed digital transformation efforts.
Service provider shifts: Businesses' digital engagements with consumers require more technological strategy and service alignments, necessitating service providers to be a step ahead of their clients' requirements. By 2020, IDC claims that 60% of enterprises will reconsider their current service providers, causing a shift in the systems integrator's function from traditional to digital and the emergence of new services roles.
FinTech: Through 2017, IDC predicts that the pursuit of innovation will be couched by mandates on cost optimisation. With the declining Malaysian ringgit comes political risk. Consequently, investor confidence and profitability are hampered.
The digital transformation IDC predicts for the Malaysia ICT for the next three years may look bleak, yet the technology areas mentioned above will be key to sustain or lift Malaysia's digital transformation to fruition.
Source: EET Asia