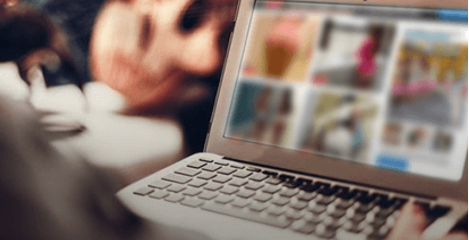 It's no secret that entrepreneurs eschew the prevailing norms of the day. One just has to casually observe their dress, their unusual working hours and their way of working together to realize what sets them apart.
While this may seem odd among the more established order, the coming together of different people from different backgrounds to interact both professionally and personally has been lauded as a way to foster a much more collaborative environment for idea generation, which many believe is crucial to thrive in today's digital-driven economy.
Embracing this as a key philosophy, the Malaysia Digital Economy Corporation (MDEC) has launched two initiatives: the Malaysia Digital Hub and the Malaysia Tech Entrepreneur Program, both of which are aimed at supporting and enhancing the country's technology start-up ecosystem.
"Entrepreneurs and start-ups don't generally need multinational-type infrastructure," Yasmin Mahmood, Chief Executive Officer of MDEC, explains. "While Malaysia has successfully been home to many of the latter-type companies, start-ups need something different.
"Their ecosystem needs all the elements to be close to each other—entrepreneurs, mentors, funders, tech companies and like-minded people—under one roof to catalyze the community," she says.
MDEC is Malaysia's lead agency responsible for spearheading the growth of the digital economy in Malaysia. Its mission is centered on driving investments, building local tech champions, developing digital innovation ecosystems and elevating digital inclusivity—where anyone can access and use information and communication technologies—across the country.
It is also responsible for ensuring Malaysia plays an integral part in digital innovation around the world. The agency strategically partners with relevant industry players to assure this mission is achieved.
The Malaysia Digital Hub is an example of one such MDEC program. It's aimed at offering start-ups both regional and global access to technology infrastructure, corporate tax exemptions, coaching and mentorship, financing, a talented workforce and affordable workspace in a stable, business-friendly environment.
Source: Forbes Custom