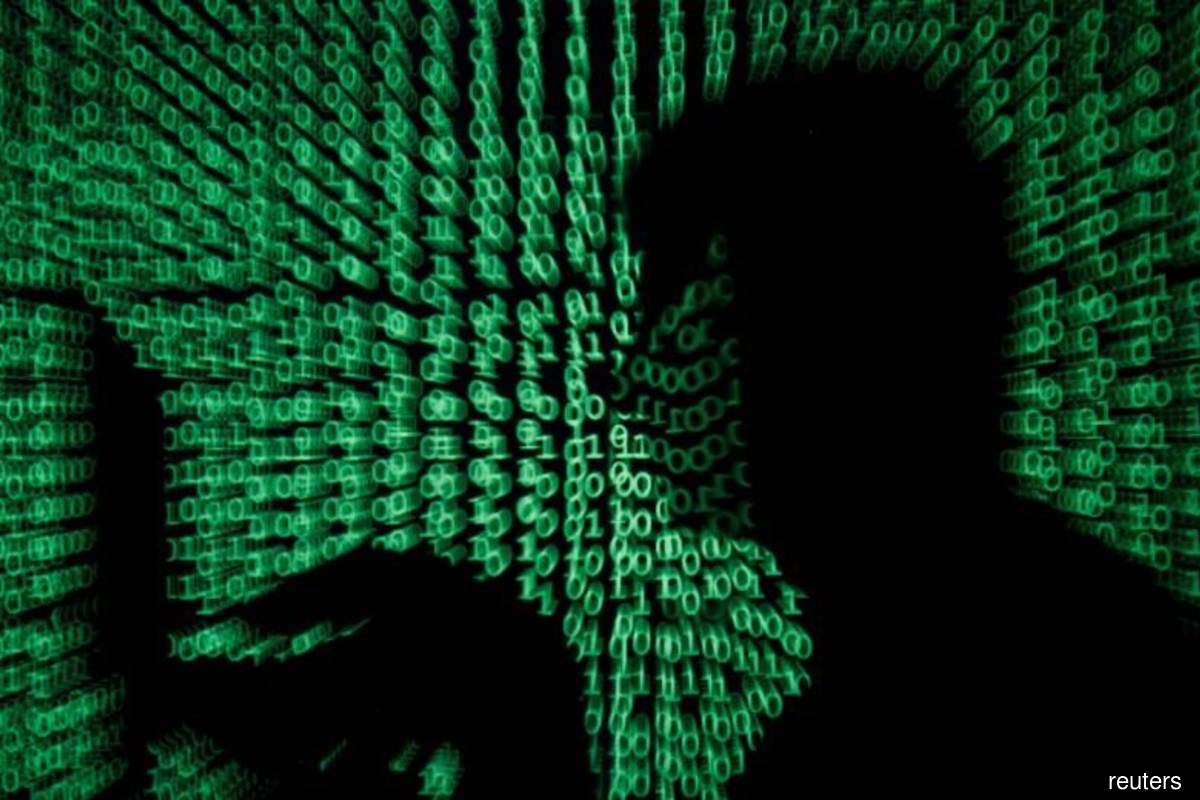 KUALA LUMPUR (July 20): Malaysia was the 11th most data-breached country in the second quarter of 2022 (2Q22), based on an analysis of millions of breached accounts from April to June, according to cybersecurity company Surfshark.
In a statement on Monday (July 18), the firm said more than 665,200 Malaysian users were breached during this period, while already having 44.2 million accounts breached since 2004.
Surfshark said East Asia saw the most spikes in number of breached users quarter-on-quarter, with Japan growing by 1,442%, China by 1,092%, South Korea by 1,013% and Malaysia by 733%.
Surfshark's latest monthly update revealed the state of data breaches in 2Q22, ranking Russia first in the world by leaked accounts (28.8 million), followed by India (4.4 million), China (3.4 million), Brazil (3.2 million), the US (2.3 million), and South Korea (1.8 million).
Surfshark data researcher Agneska Sablovskaja said in Southeast Asia, every second person, or 64 out of every 100, was affected by data breaches.
"However, in Malaysia, this number goes up to 138 per 100 people.
"Statistically speaking, an average Malaysian has been affected by data breaches at least one time," she said.
Sablovskaja said global user breaches were 2% higher in 2Q22 than in the last quarter.
She said in 1Q22, 450 accounts were breached every minute.
"In 2Q22, however, 459 accounts were leaked every 60 seconds.
"This growth comes after one of the least eventful quarters in this century (1Q22) in terms of data breaches.
"The trend in Malaysia is no different. Breach rate is 733% higher in 2Q22 than it was in 1Q22, rising from one to five breached accounts per minute," she said.
Source: The Edge Markets