A proactive & progressive approach to digital transformation that leverages VR to
reach "Stay-at-home" customers & deliver a new era of customer experience. 
An established global wellness brand with more than 50 retail outlets in Malaysia.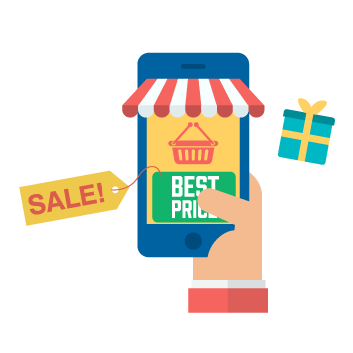 Resetting customer expectations
& the shopping experience
Lack of physical footfall during the pandemic forced the brand owner
to shift their focus to online sales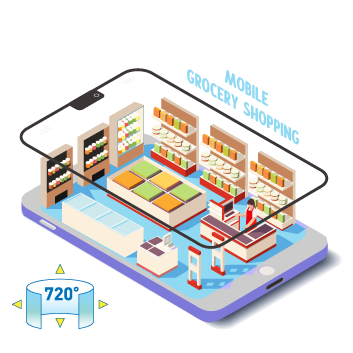 The solution
Brand owner engaged with the REDtone flexiCraft team in February 2021
& the solution was successfully deployed into their website & e-commerce
platform in March 2021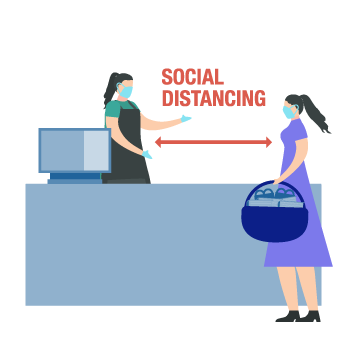 Protecting customers & employees
Their brick-and-mortar operations had to be adapted to comply with health &
safety SOPs, including ensuring physical distancing, controlling the number of
employees & customers in-store, and instituting contactless transactions.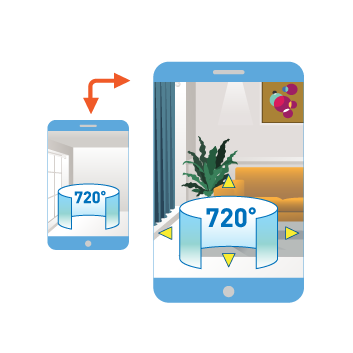 A NEW experience that no physical
outlet can provide
The solution offers an entirely new & seamless online shopping experience with
immersive walk-thru, 3D product presentation & multimedia integrated with their
e-commerce platform.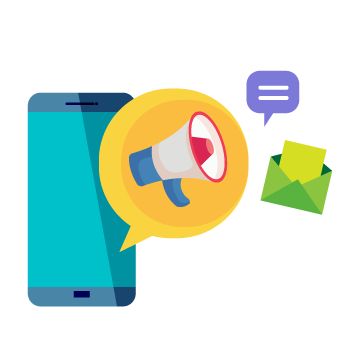 Reaching out to "Stay-at-home"
customers
Brand owner needed to explore new ways to engage with customers as
well as maintain trust in their brand & products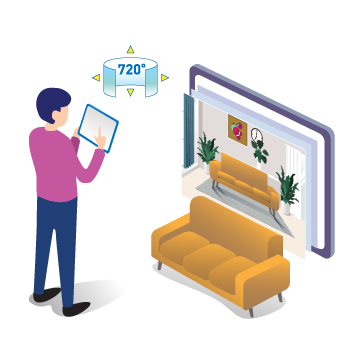 Digital interaction between customer
& product
It empowers customers to feel more confident in their decisions on product selections,
offering more comprehensive product information & facilitating digital interaction between
products & customers.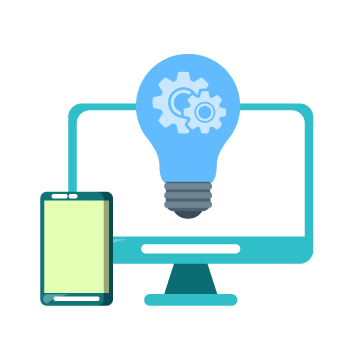 Exploring unique digital tools/ capabilities
Brand owner realised that the use of new digital tools is essential in lead generation
as well as to re-engage with their visitors effectively.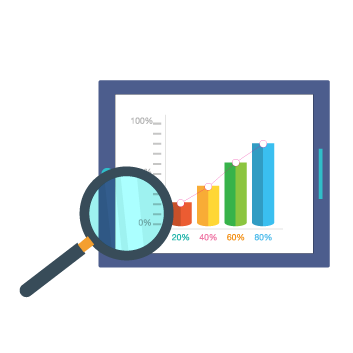 Effective customer reengagement
Brand owners get to re-engage with visitors who visited their website, offer relevant
information/ promotions & drive a higher conversation rate.