Transform Your Customer Experience into a Growth Engine
In today's fast-paced and highly competitive business world, customer relationship management (CRM) has become a crucial aspect of every business. REDtone CRM is an essential tool that helps businesses to manage interactions with their customers, streamline sales processes, and improve overall customer satisfaction. As your company grows, so does your customer database. With the increasing need for businesses to maintain a positive relationship with their customers, having a CRM system in place has become a necessity.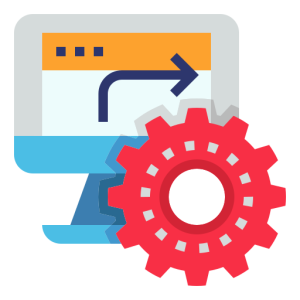 Supercharge Productivity when you Automate your Sales Processes
Identify and engage the right prospects, and assign leads to sales reps with intelligent Lead Pool, increasing lead conversion rate.
Consolidate all the customer information you need using 360-degree Customer View, improving customer experience.
Replicate wins when you optimise your business processes using built-in best practices to guide your team to success.
Easily turn business strategy into measurable goals with Performance Management, making continuous improvements on team performance and exceeding sales target.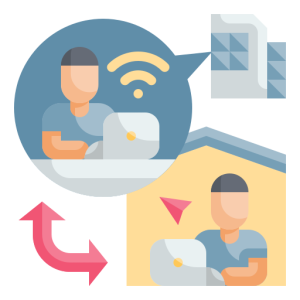 Work from Anywhere all on a Single, Unified App
Access and update your CRM data (Accounts, Meeting notes, Deals, Files etc) on the go, better user experience, higher productivity, easier to sell.
Get Real-time views of sales performance with dashboards and reports on your mobile device.
Build your Intelligent Enterprise with Real-time Insights
Stay on top of your lead volume, coversion rates , sales pipeline, forecasts and more to get an immediate view of your business. Create customised reports and change components to surface the most important information with drag and drop CRM features.
Sell smarter with the data-driven sales process, from identifying the right prospects with Customer Recommendation to focusing sales on the hottest leads with Lead Scoring.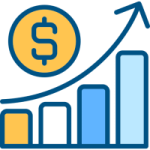 Manage your entire revenue lifecycle from Order-to-Cash
Enable sales reps to actively participate and engage in every step of the process, from creating payment plans, invoices and to issuing customer receipts.
Easily create change orders whenever updates and special requests arise. Leverage fully traceable historical data to ensure product delivery and data accuracy.
Manage collections and receive automatic overdue reminders, getting paid in a timely manner. Get a 360 degree view of payments using analytical best practices, viewing financial reports through seamless integration with ERP.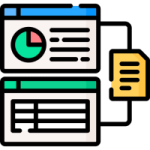 Streamline your Quoting Process with the power of CPQ (Configure, Price, Quote)
Speed up sales cycles by guiding reps to produce accurate quotes for products with highly complex pricing and configurations. Bring more profit and faster revenue growth to the business. Enable external partners to manage quote and pricing effectively.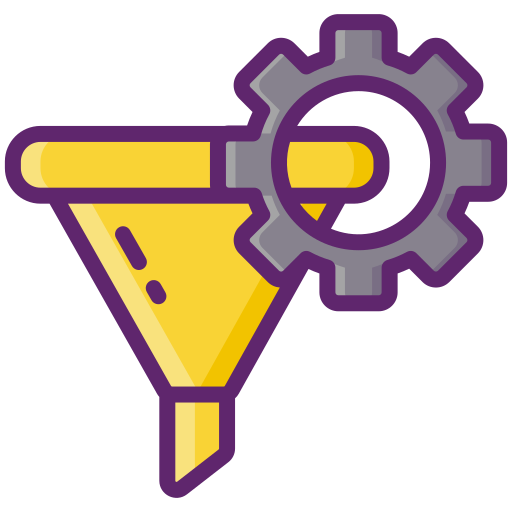 Marketing Campaign
Integrate marketing leads from multiple channels, improving overall operational efficiency and lead conversion rate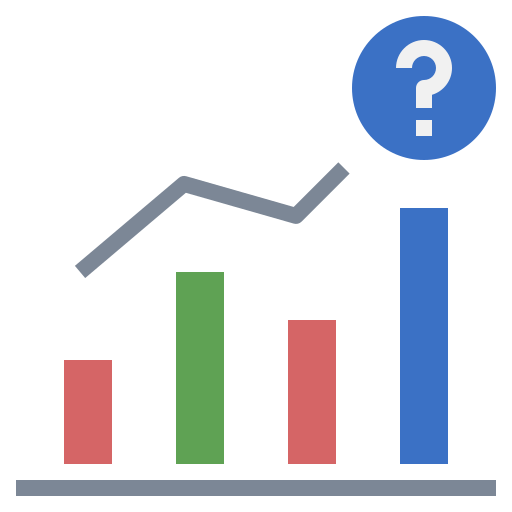 Sales Forecasting
Analyze opportunities at various stages of sales funnel, predict performance, and identify problems for appropriate actions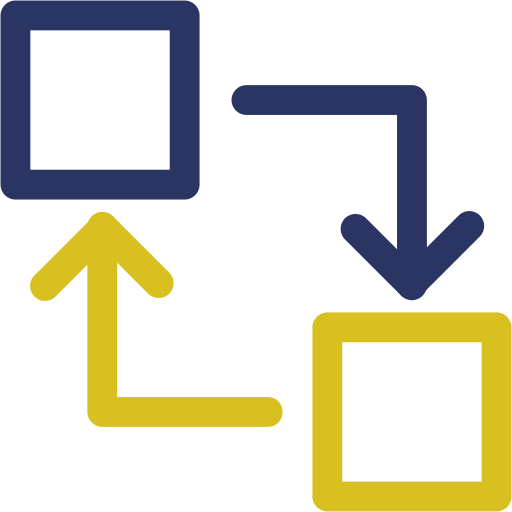 Change Management
Adjust sales orders, invoices, receipts and payments to reflect business changes with clear audit trails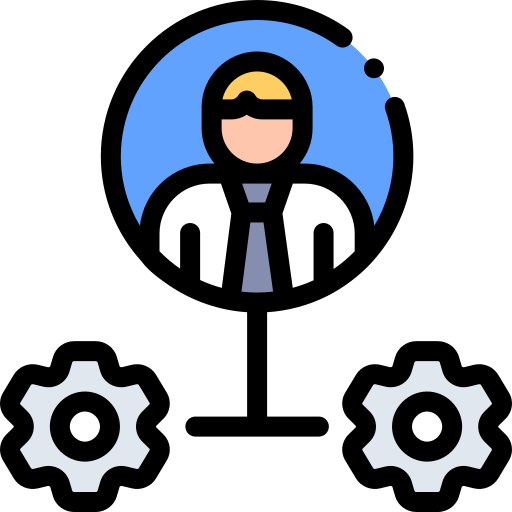 Lead Management
Quickly import sales leads, automatically track leads, and use lead pool to accelerate lead conversion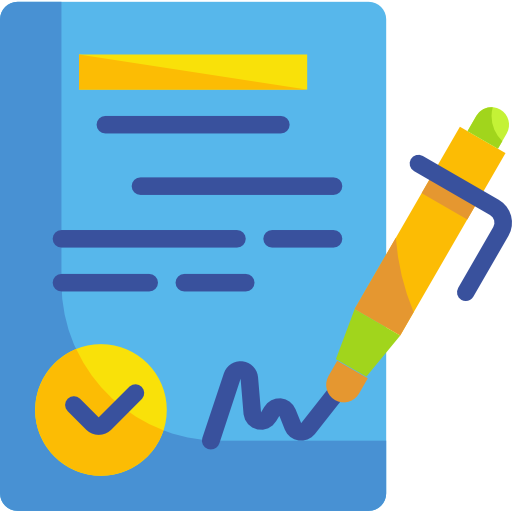 Contract Approval
Automate the approval process and manage affiliated documents, improving operational efficiency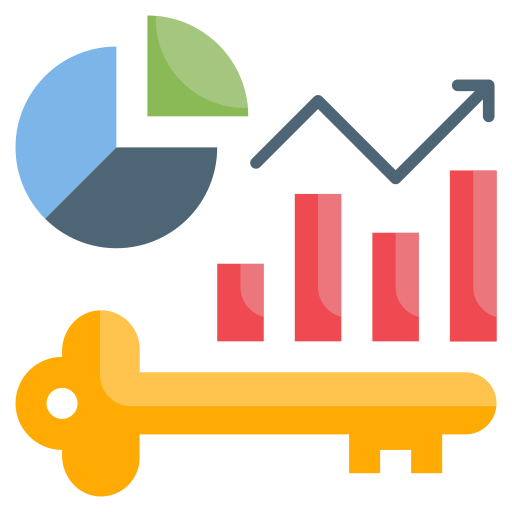 Performance Management
Set multi-category, multi-dimensional, multi-period sales targets. Visualize the progress and ensure achievement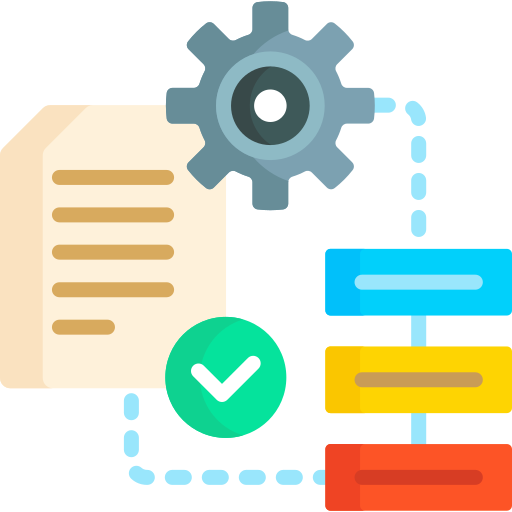 CPQ
Configure complex products and pricing models, manage discount and promotion, ensure accurate and fast quoting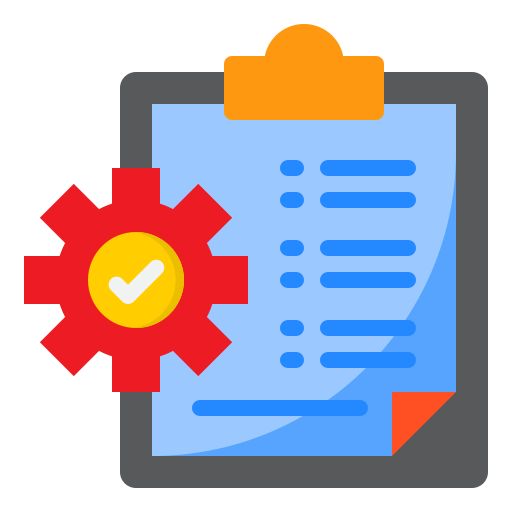 Order Management
Manage order details, create change orders, and submit for approval. Seamlessly integrate with ERP and SCM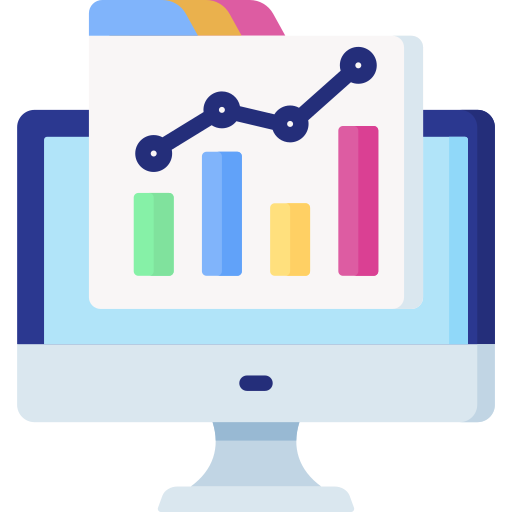 Data Analytics
Customize reports according to individual needs and visualize data on mobile devices as well as web portals. Get comprehensive insights and information to make smart decisions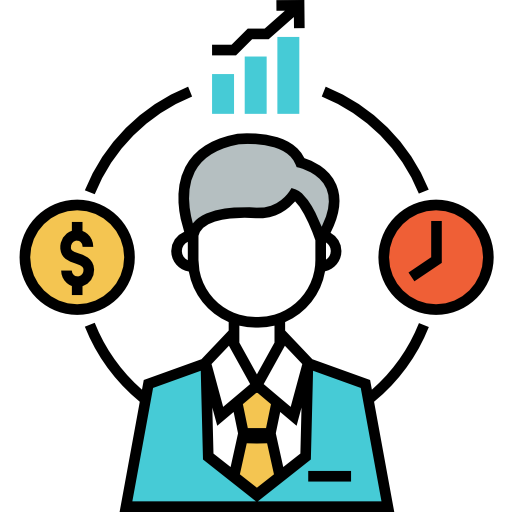 Account Management
Automatically update account information with real-time events to improve efficiency. 360 degree view clearly outlines customer profiles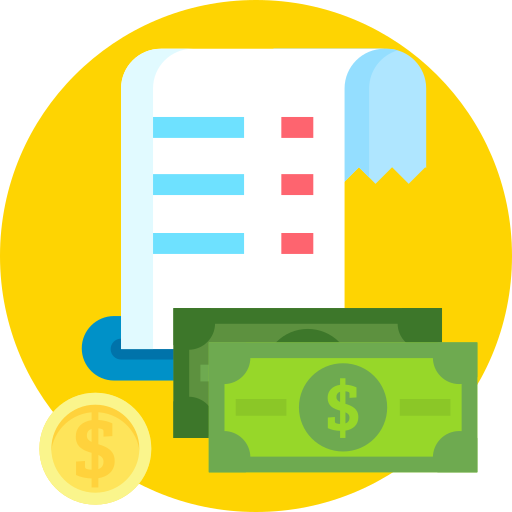 Payments
Track payment status, update invoice balances upon payments, and get automatic overdue reminders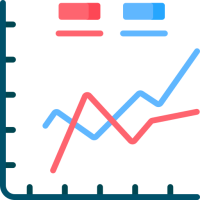 Enterprise Graph
Visualize the connections among business entities and individuals using a graphic representation. Deeply understand customer value and risk, and quickly identify high value prospects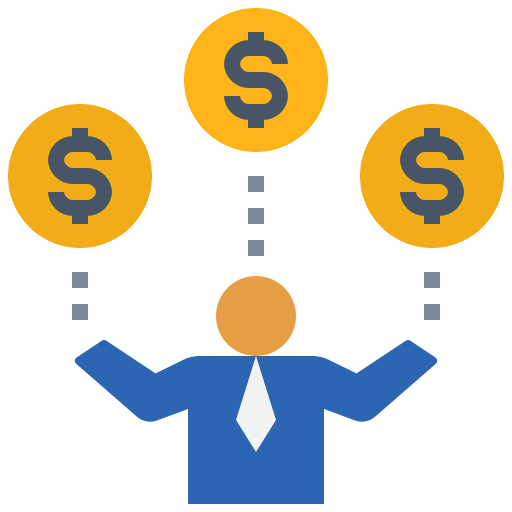 Opportunity Management
Automate opportunity management, improving efficiency and increasing win rate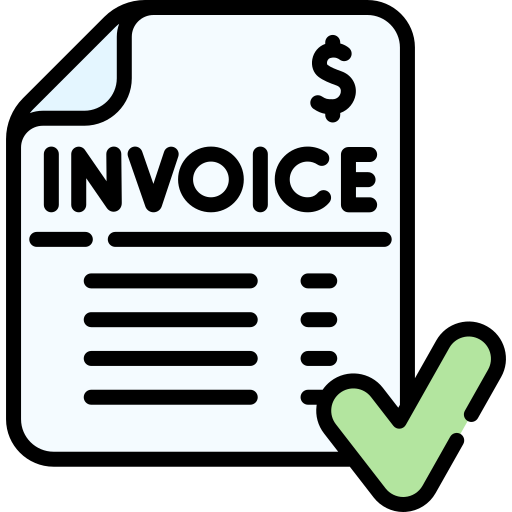 Invoices
Attach payment plans and invoices to contracts and orders, keep financial balances accurate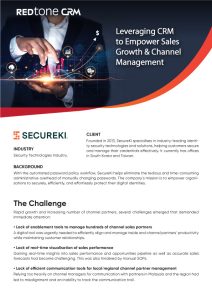 Leveraging CRM to Empower Sales Growth & Channel Management
With the automated password policy workflow, SecureKi helps eliminate the tedious and time-consuming administrative overhead of manually changing passwords. The company's mission is to empower organisations to securely, efficiently, and effortlessly protect their digital identities.
DOWNLOAD OUR PRODUCT BROCHURE
Need help finding solutions?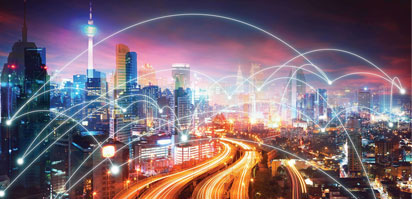 SD-WAN
SD-WAN gives enterprises better management across the entire WAN, reduces costs through WAN flexibility, and simplifies operations with centralised provisioning, management, as well as policy control and application visibility.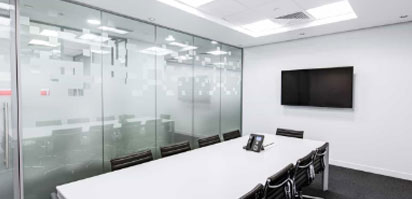 SIP TRUNKING
Available as digital trunks or ISDN-PRI lines, this service is compatible with most existing analogue phones, key and PBX systems as well as selected IP PBX phone equipment.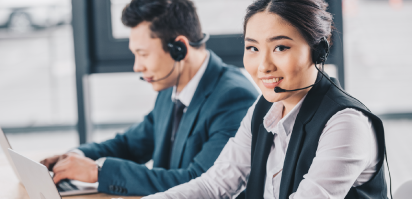 Cloud PBX
REDtone Cloud PBX is a fully managed, enterprise grade phone system, designed to help businesses communicate reliably without the need for large capital investments / expenses or maintenance fees. It offers customers a fully virtualised, together with the advanced features set. We manage the system for you and administer all upgrades virtually.

Sales Enquiry


Customer Care


Lets Talk​