360 DDoS Protection For A Connected World
Wouldn't you rather focus on your core business than worry about cyber attacks and threats wreaking havoc on your IT systems? If you answered "yes", we have the solution for you.
As the leading provider of managed security services in Malaysia, REDtone is a trusted partner of organisations across a wide range of sectors, helping them defend against and defeat cyber threats.
In a rapidly changing cyber threat environment, the challenges to stay ahead of perpetrators include finding, deploying and managing the latest, most advanced colocation and cloud security solutions.
The REDtone Managed Cyber Security platform provides organisations with comprehensive protection against the most challenging distributed denial-of-service (DDoS) attacks, effectively protecting their brand, customers and earning potential. With our industry-leading tools, technology and expertise, we are well equipped to secure network assets and prevent downtime, protect critical applications as well as ensure availability for domain resolution.
We are committed to working closely with our clients to understand their security, compliance and cost concerns. This helps us deliver solutions that perfectly fit their specific security requirements while eliminating current vulnerabilities and potential threats. We are certified ISO027001 (Info Security) for ISMS and ISO020000 for ITSMS (IT Service Management).
This service guards against threats that target network resources. It blocks network flood attack traffic before it enters an organization's network and ensures that the organisation's services are available to their legitimate users.
A comprehensive solution that helps companies protect their websites from cyber attacks.
METRO E
Designed for demanding customers with reliable high bandwidth needs, REDtone Metro E allows you to enjoy high-speed, high-volume data transfers.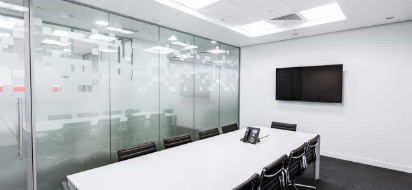 SIPhony
Available as digital trunks or ISDN-PRI lines, this service is compatible with most existing analogue phones, key and PBX systems as well as selected IP PBX phone equipment.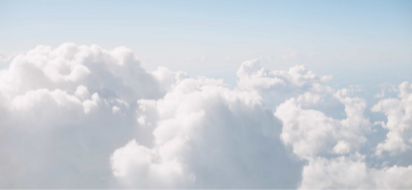 flexiCloud
Take advantage of the transformative benefits of cloud, with the potential to add more complexity as your business infrastructure expands. REDtone flexiCloud acts as a catalyst for innovation and digital transformation.
Need help finding solutions?

Call Us

Customer Support Toll Free

Email Us​


Lets Talk​